Podcasts in association with Molecular Devices
PINNED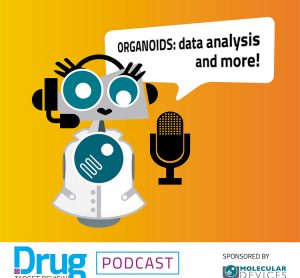 PINNED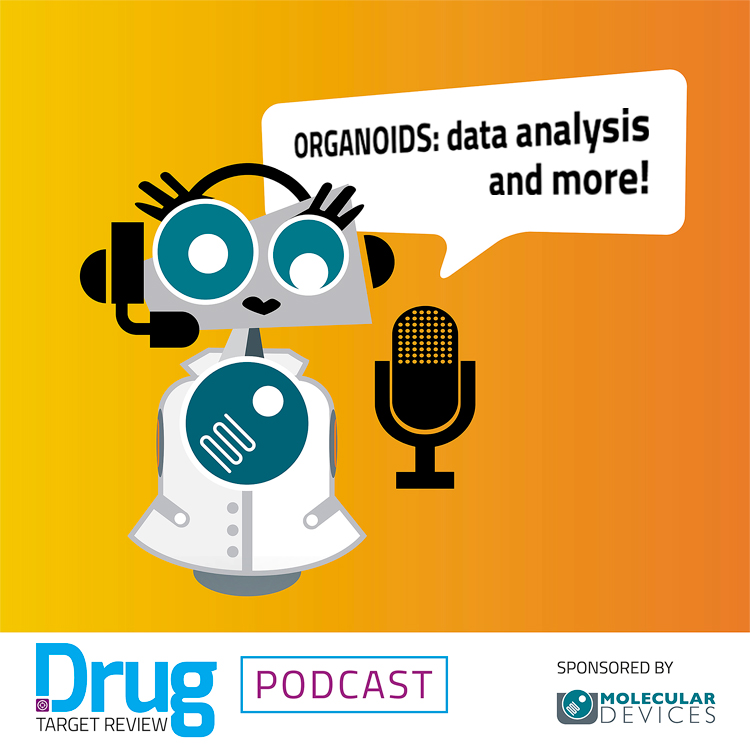 Tune into this podcast to hear experts discuss imaging and analysing data from organoids!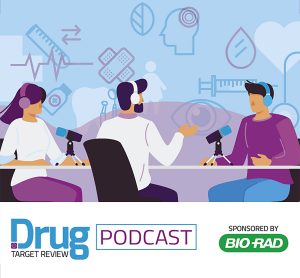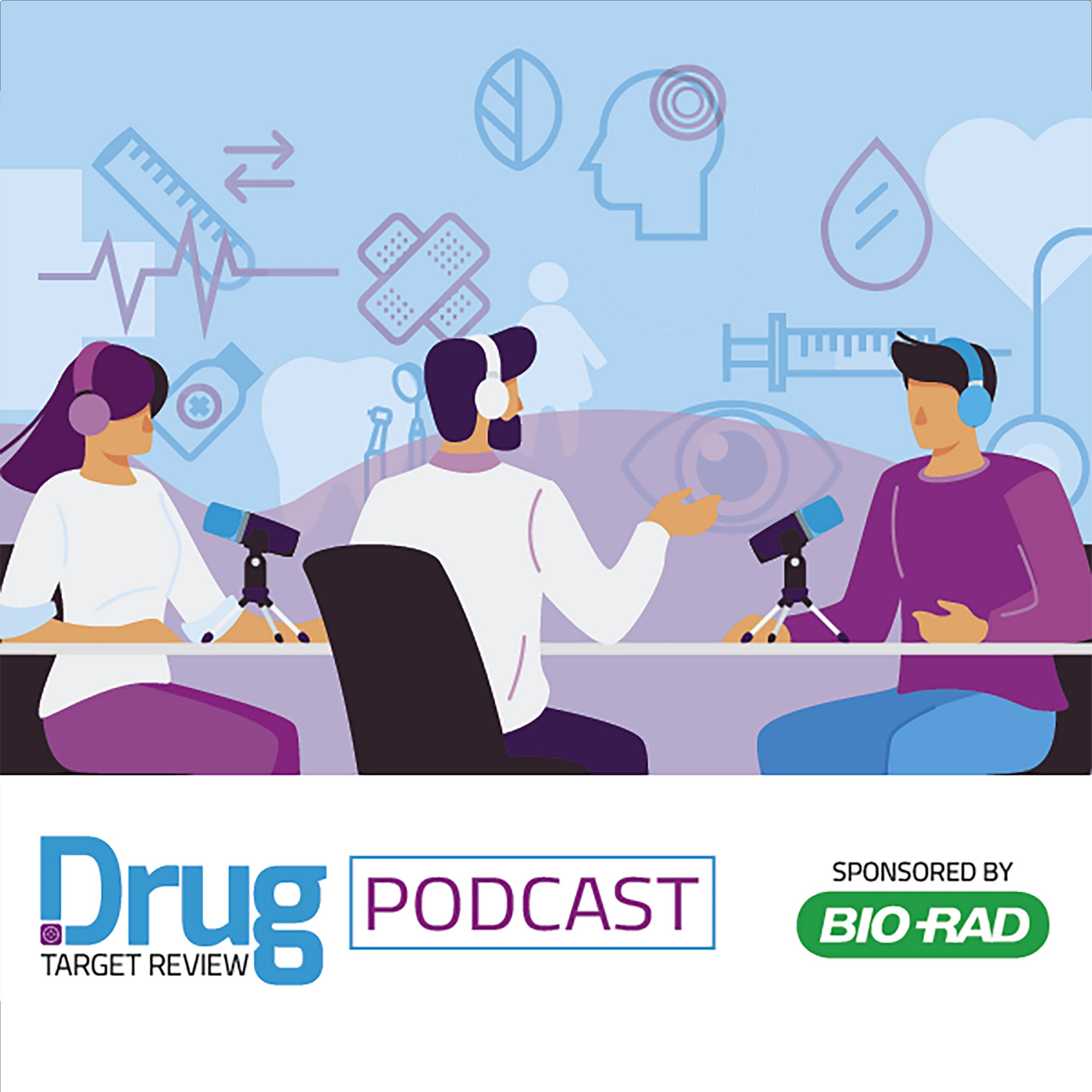 Listen to this podcast to discover how SARS-CoV-2 variants are sequenced and why PCR assays could provide an alternative for resource-constrained places.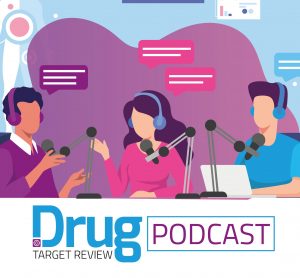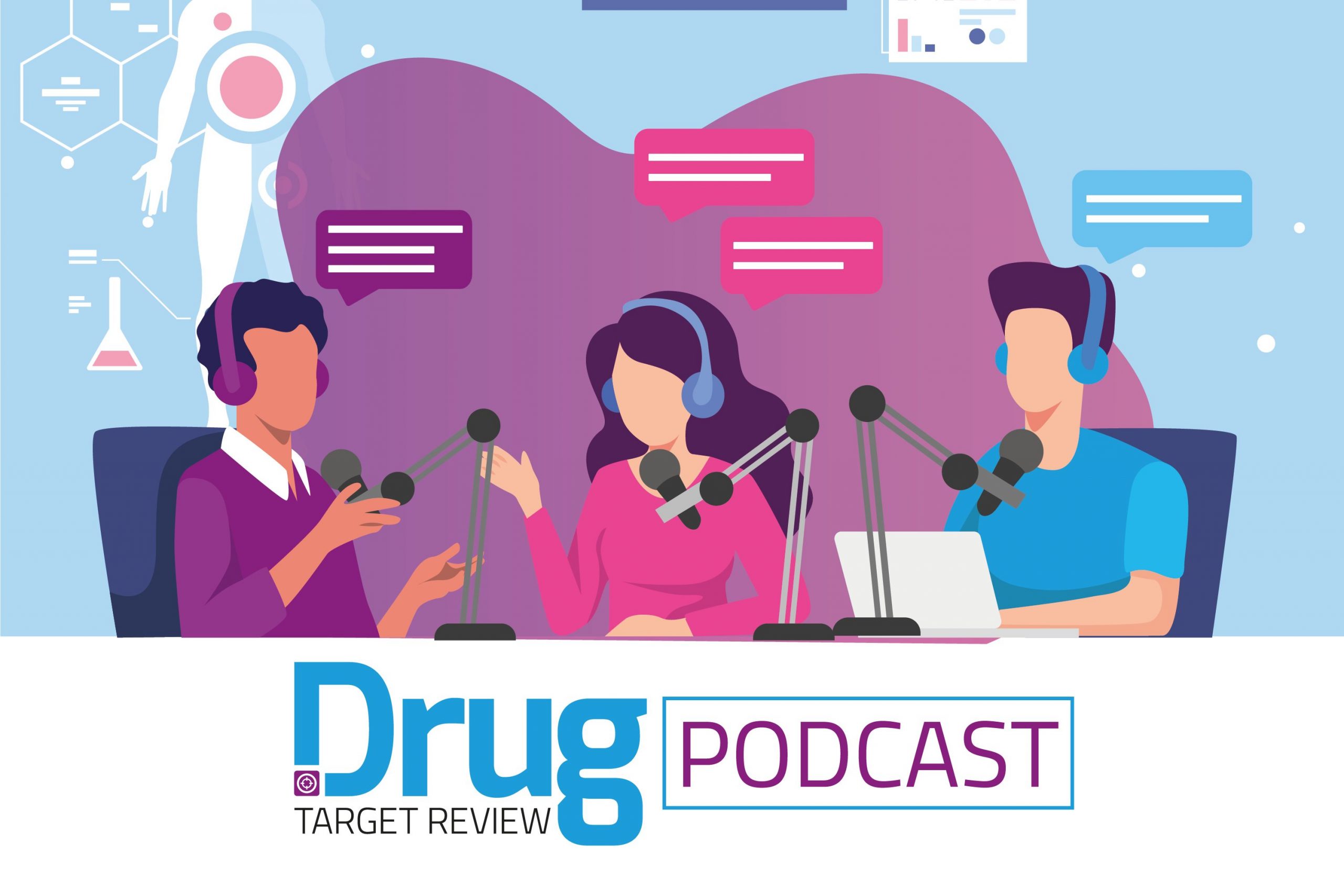 Listen along to learn more about drug development for schizophrenia from Dr Sri Gopal, Head of Psychiatry R&D for Janssen!