The mast cell receptor MrgX2 and drug-induced anaphylaxis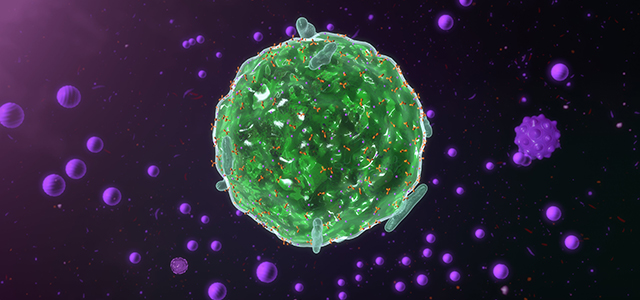 Activation of MrgX2, a GPCR expressed on mast cells, leads to degranulation and histamine release. MrgX2 binds promiscuously to basic peptides and small molecules, resulting in acute histamine-like adverse drug reactions, both in man and in mammalian species used in drug toxicology.
The goal of this webinar is to illustrate how knowledge of MrgX2 activity across a panel of mammalian species can be integrated into drug development to influence choice of compound, species model and dosing regimen. Insight into MrgX2 SAR offers clues as to its true physiological role.
KEYNOTE SPEAKER
Dr. Andrew J. Brown – Fellow at GlaxoSmithKline
Dr. Brown has been involved in drug discovery for 20+ years. Andrew received a Ph.D. at the University of Edinburgh, then joined GlaxoWellcome. Currently he oversees secondary pharmacology at GSK, and consults with the UK Home Office.
SUPPORTED BY DISCOVERX
DiscoverX® is an innovative company that develops, manufactures, and commercialises reagents, complete cell-based assay kits, profiling and screening services as well as other turnkey solutions for the drug discovery, screening, and life science markets. Our biochemical and cell-based assays enable customers to improve research productivity and effectiveness of their screening, lead optimisation and SAR campaigns, thus accelerating the discovery and development of new drugs.