Realise the true power of your online, atline and offline biologics data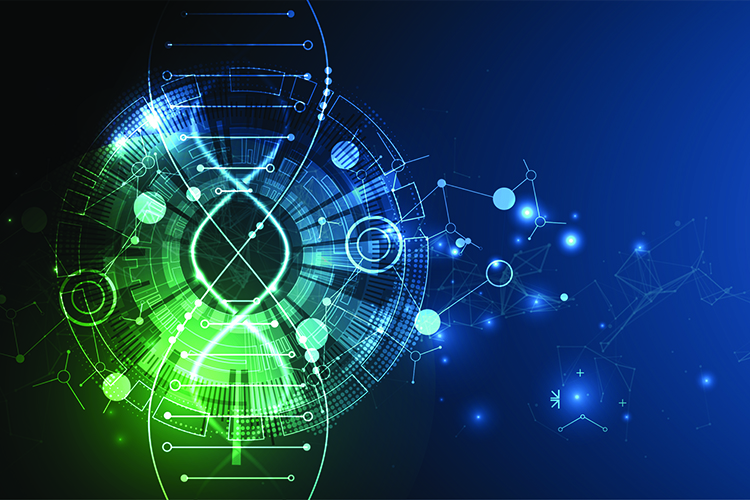 ABOUT THIS WEBINAR
Eliminate the data analysis bottleneck: Polar High-Throughput Process Development (HTPD) finally brings high-throughput data management and analysis to biopharma development.
Managing bioprocess data is a complex challenge even if you run just a few experiments per month. With HTPD, this can quickly scale up to hundreds of automated, parallelised experiments.
If your company is struggling to co-ordinate data from different laboratory software and instrument systems, then you may see your high hopes in high-throughput fade away. Watch this on-demand webinar to discover why HTPD can offer a solution to these challenges. Used effectively as part of a BioPharma Lifecycle Management strategy, the data generated from HTPD can accelerate development by supporting better decision making and reducing timelines.
Learning outcomes of this webinar:
Learn how to harvest the true power of your mini bioreactors
Discover how to maximise the productivity of your cell cultures
Hear about faster progression through traceable data
Enable better trend analysis and insight.
Register
Speaker
Matt Clifford, Senior Product Manager, IDBS
Matthew Clifford is a product manager at IDBS with a particular focus on pre-clinical solutions. With over 19 years' experience working within and alongside the pharma industry, including eight years in informatics roles in a top 20 pharma business supporting discovery and pre-clinical organisations, he has a proven background in industry trends and solutions. At IDBS, Matt leads the development of solutions to support all aspects of R&D across pharma from bench to clinic. Matthew has a degree in Chemistry from the University of Newcastle upon Tyne.
Related organisations
IDBS