Stem Cells In-Depth Focus 2017
Included in this Stem Cells In-Depth Focus: Translating discoveries into therapies; The key to successful manufacturing of patient-specific cell therapies; Interview with Alessandro Prigione and James Adjaye…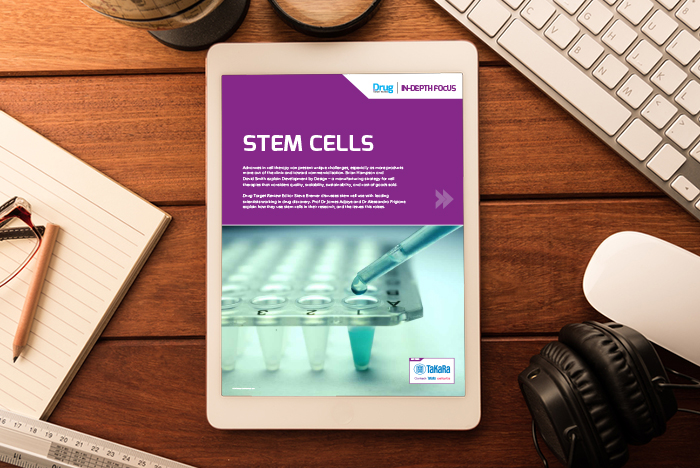 Advances in cell therapy can present unique challenges, especially as more products move out of the clinic and toward commercialisation.
In our new Stem Cells In-Depth Focus, Brian Hampson and David Smith explain Development by Design – a manufacturing strategy for cell therapies that considers quality, scalability, sustainability, and cost of goods sold.
In addition, Drug Target Review Editor Steve Bremer discusses stem cell use with leading scientists working in drug discovery.
Finally, Prof Dr James Adjaye and Dr Alessandro Prigione explain how they use stem cells in their research, and the issues this raises.
This Stem Cells In-Depth Focus is restricted to logged-in members. Login or subscribe free to read it.