Webinar highlights: Harmonising drug-target binding data analytics on a single platform
Harmonising drug-target binding data analytics looks at building a single, integrated software platform for a future pharma research and development digital ecosystem. This webinar, sponsored by PerkinElmer, outlined the fundamentals of a design process where an experimental analytics data workflow was integrated into a more seamlessly interactive digital platform.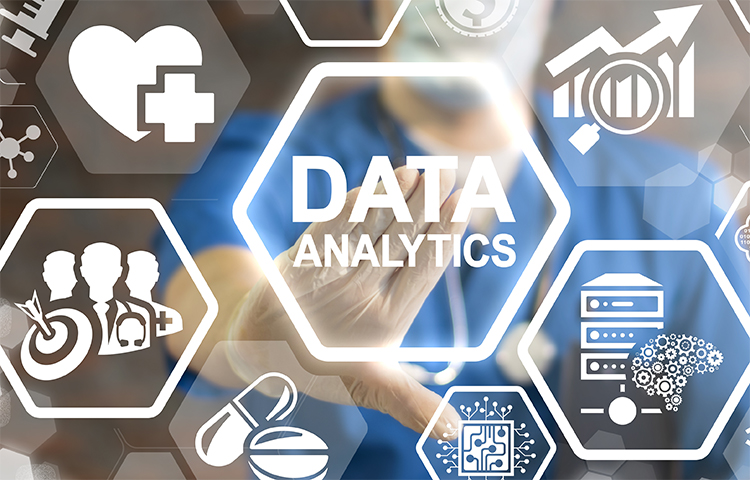 Held on 13 November 2018, Thil Batuwangala, Scientific Leader, Biopharma Molecular Discovery at GlaxoSmithKline and William J. Yang, Global Marketing Leader, Screening Portfolio at PerkinElmer spoke of the fundamentals of a design process where the experimental analytics data workflow is being integrated into a more seamlessly interactive digital platform.
Can you address anything specific to peptide therapeutics?
If SPR binding analytics-based screening and characterisation is carried out for peptide therapeutics discovery the data workflows described during the webinar are relevant. Also, the additional data visualisation and project decision making dashboards are more useful when SPR data and curves are joined with peptide sequence information for understanding structure activity/affinity relationships. Additionally, for hit and lead selection the data-on-demand interactivity speeds up the decision making processes.
Can I associate outside metadata with the screening data within the software?
Yes, metadata (eg, sample batch information) is joined to the genericised raw data table as described in the data workflow slide.
What functions in your new process have saved the most time for your team?
Time savings are achieved by incremental efficiencies throughout the data load, metadata association, pre-processing, fitting and curve inspection data workflow. Additionally, report and final data table building is carried out in a single application and there are time savings achieved with that. Long-term, additional time savings will be achieved through new users requiring training only on one data processing platform rather than a different application for every SPR instrument type. Considerable reduction in copying and pasting between applications (eg, when building reports and data tables for publishing) means improved data integrity and less effort in the auditing process to find potential mis-paring between compounds, batches and associated data through human error.
What types of statistical analyses are available?
For kinetics fitting the standard curving fitting QC stats are available (chi squared, standard error). Residuals can be visually inspected. Using standard Spotfire capabilities user-defined statistical calculations can be performed and visualised.