Training and development in flow cytometry and other core technologies
There is still much to be done regarding how training is delivered and monitored in core technologies such as flow cytometry. Here, Derek Davies outlines the approaches his team at The Francis Crick Institute are taking to train users of such technologies to ensure quality data is obtained and best practices are adhered to.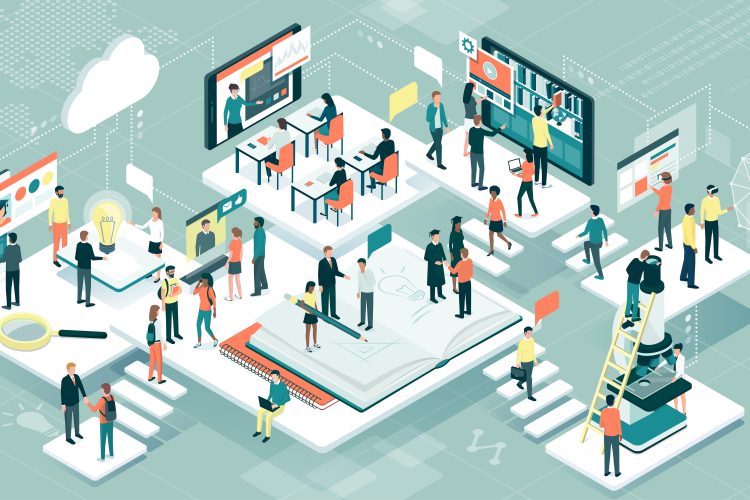 Flow cytometry is a laser-based form of quantitative and semi-automated fluorescence microscopy where multiple measurements are made on individual cells as they pass a sensing point. The technology is important in many areas of biology and medicine including immunology, haematology, stem cell research, cancer studies and clinical diagnosis (eg, of haematologic malignancies).
It may take several months of constant operation until an end user is completely confident in all aspects of the technology"
The flow cytometry market is predicted to be worth $5.5 billion by 2024,1 indicating the importance of the technology in many areas of biomedicine and beyond. Flow cytometers are commonly found in laboratories of universities, hospitals and in biotechnology/pharmaceutical companies. However, as with any piece of laboratory equipment, results are of the same quality as the input, which comprises several areas including sample preparation, cell staining, instrument quality control, experimental controls and data analysis.