Lab Automation In-Depth Focus 2020
In this in-depth focus are features on the best data management options currently available and how the future of drug discovery will be connected and fully automated.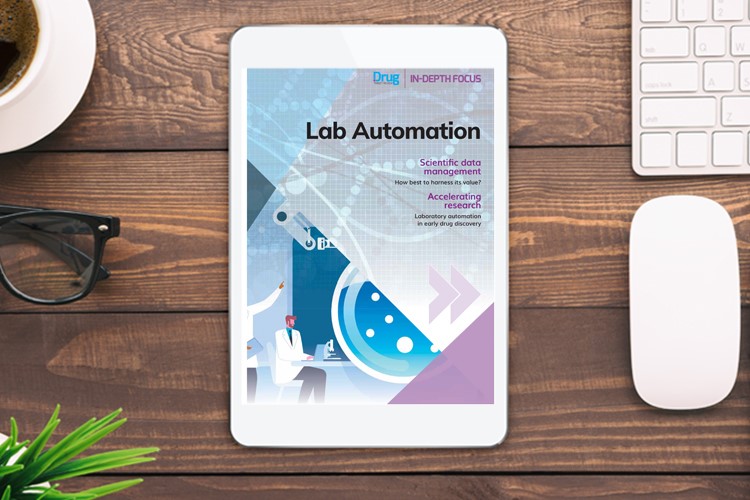 Included in this in-depth focus:
Scientific data management: the core of quality
Gone are the days where mere data is considered king. We now understand the real value is in proper data management; but how best to harness its value? This article addresses current market options for companies wanting to extract every ounce of knowledge from raw data.
Laboratory automation in early drug discovery
The future of drug discovery lies in an automated world where the workflows for biological assays, chemical synthesis and data analysis are connected by flexible, mobile and modular hardware, integrated with software solutions that will interface with scientists for increased efficiency and productivity (the realisation of Industry 4.0). This article explores these concepts through the eyes of researchers at AstraZeneca's High-Throughput Screening Centre.