How labs become AI ready with advanced informatics infrastructures
To reach the full potential of artificial intelligence (AI) in the pharma industry, it is essential that companies harmonise their data to remove the need for unnecessary human intervention. This article outlines how companies are working towards digital maturation and the obstacles they need to overcome to ensure the value of informatics is met.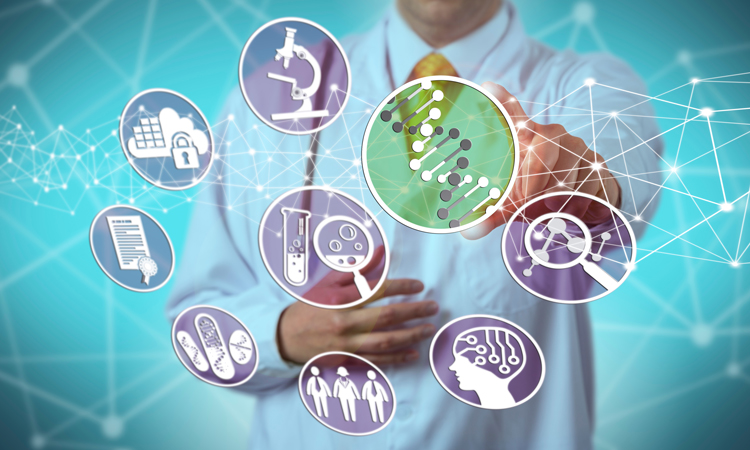 As an industry that has often been hesitant to adopt new technologies and trends, it is becoming widely accepted that digital transformation is imperative for biopharmaceutical organisations to keep pace with scientific and technological innovation. In a survey conducted by Deloitte with MIT Sloan Management Review, it was found that only 20 percent of biopharma companies considered themselves to be "digitally maturing," while the largest proportion of companies were in the midst of developing digital capabilities.1 However, the industry cannot do this alone and by partnering with existing and upcoming technology partners, digital implementation and automation is being embraced in drug discovery and development.