Data, data and still more data: the challenges of imaging and analysing 3D cell models
The latest generation of three-dimensional (3D) cell models offer new and exciting possibilities for pharmaceutical research. However, deciding how to capture sufficient information in the most efficient way from an experiment without making the data size overwhelming can prove challenging. Margaritha Mysior and Jeremy Simpson discuss the opportunities and challenges faced by researchers currently working in this field.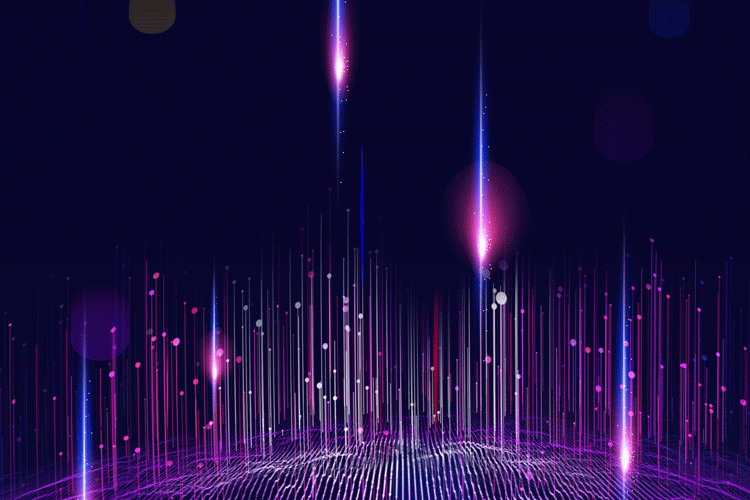 The 21st century is rapidly becoming known as the century of data. The data that infiltrate our daily lives come from commerce, finance and social media; all organisations dealing with such vast amounts of data face a constant struggle to not only cope with ever increasing volumes, but also carry out meaningful analysis and interpretation. This issue is becoming progressively more apparent in research science, with large-scale datasets from sequencing, genomics, proteomics and imaging experiments. In the specific case of biological imaging, it is the emergence of the use of 3D cell models (eg, spheroids and organoids) that is the most significant in terms of the size of the datasets produced. Here, we discuss the potential that such experiments offer biomedical science research and also the data challenges faced.