Upstream Bioprocessing In-Depth Focus 2020
In the upstream bioprocessing in-depth focus experts reveal how CRISPR is being leveraged to enhance productivity in cell line development and why industry is focusing on producing animal-component free glycosaminoglycans.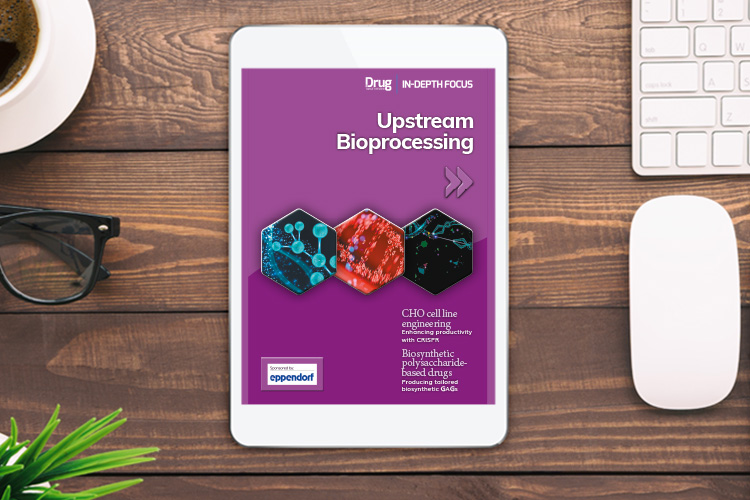 Articles in this in-depth focus:
Advancing CHO cell line engineering with CRISPR
Chinese hamster ovary (CHO) cell lines are a firm favourite with biologics companies because of the extensive developmental work undertaken in recent decades. In this article, Junrui Li divulges how CRISPR technology is now being employed to further enhance productivity.
Biosynthetic polysaccharidebased drugs and nutraceuticals from non-animal sources
Glycosaminoglycans (GAGs) are a class of naturally occurring polysaccharides that play vital roles in cellular functions. GAGs (eg, hyaluronic acid, heparosan, chondroitin, chondroitin sulfate, heparan sulfate and heparin) have also been utilised in biopharmaceutical and nutraceutical industries. Animal-sourced GAGs can contain process impurities and contaminants, which may result in adverse effects. To overcome this issue, efforts have focused on the industrial production of animal-component free GAGs. This review focuses on the production of tailored biosynthetic GAGs that have specific and novel functions, including biosynthetic heparins, potential anti-viral and drug delivery applications.