Novel vectors for more efficient and less risky ocular gene therapy
Inherited blindness is the leading cause of vision loss in the working populations. Recently, the first gene therapy for the treatment of retinal dystrophy caused by mutations in the RPE65 gene became available. This gene therapy is based on adeno-associated virus (AAV) vectors injected under the retina. Subretinal injection is effective but carries the risk of tissue damage and only treats a portion of the affected retina. In this article, Professor Stylianos Michalakis explains how he and his team developed novel AAV vectors that efficiently reach retinal target cells after simple, less invasive intravitreal application.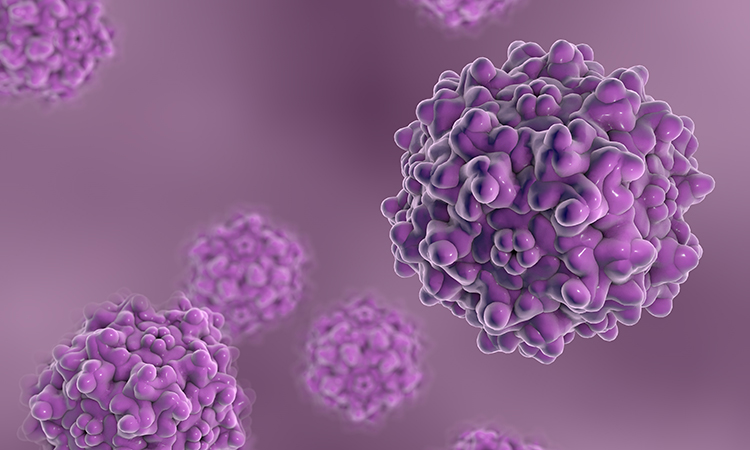 Over five million patients worldwide suffer from inherited retinal disorders (IRDs). These conditions are caused by defects in one of more than 250 genes and many of them encode key proteins of the visual process specifically expressed in the light-sensitive photoreceptors of the retina.
Until recently, no therapeutic options existed for IRD patients. With the development of novel gene therapy technologies, potentially curative therapeutic approaches for these previously incurable eye diseases can now be developed. Some of the most promising treatment concepts are gene-specific approaches, which rely on recombinant AAV vectors. Voretigene neparvovec (Luxturna®) is the first approved AAV-based gene therapy for a specific form of IRD. However, many other forms of IRD, caused by mutations in hundreds of other genes, remain without treatment.