Assessing compound activity to accelerate drug discovery
In this article, Drug Target Review's Victoria Rees explores a new screening platform that assesses the biological activity of molecules to identify potential drugs. Using their new technique, researchers from the US National Institutes of Health (NIH) identified potential COVID-19 therapeutics.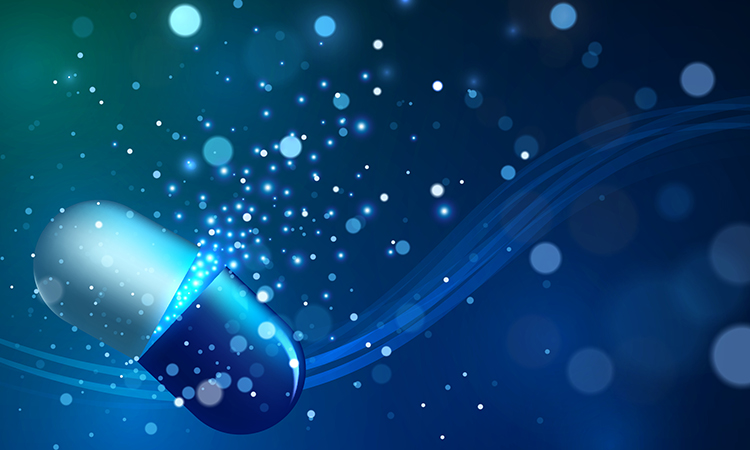 Scientists are continually searching for improved ways to identify new drugs. While the traditional method of high‑throughput screening is still frequently used, better screening techniques are being created. Now, a new screening strategy has been developed to evaluate drug compounds by their activity, rather than just their structure. According to the scientists behind the technique, called biological activity-based modelling (BABM), the method could speed up the search for novel therapies against diseases, including COVID-19.