The diversity of synthetic biology applications
Synthetic biology processes can be useful to therapeutic development, diagnostics and vaccine advancement. Drug Target Review's Victoria Rees spoke with Dr Jim Collins, Termeer Professor of Medical Engineering & Science at MIT and Founding Core Faculty & Lead, Living Cellular Devices at the Wyss Institute at Harvard University, to explore his research utilising synthetic biology and where he sees this field progressing in the future.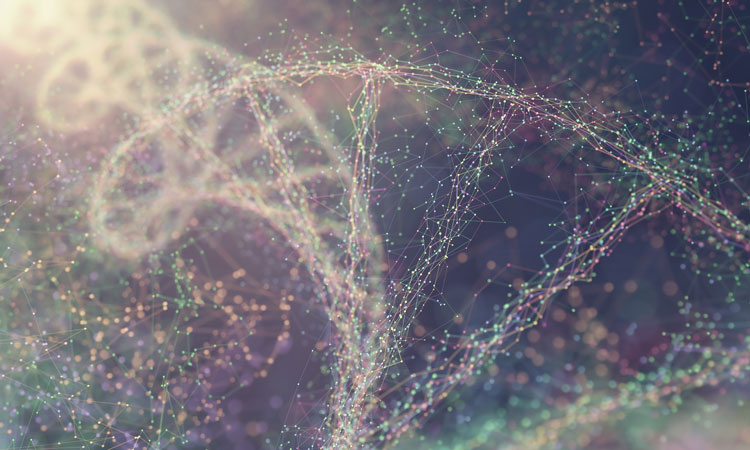 The field of synthetic biology encompasses both the design and construction of novel biological systems and the re-design of existing systems. While the concept has been around for over 20 years, this area of research is still revealing its full potential to those in the life sciences.
"Synthetic biology enables us to take an engineering approach to living cells and more broadly, biological material," Collins began. "This provides us with capabilities to design and introduce novel functions and/or enhance existing functions."