brain cancer glioblastoma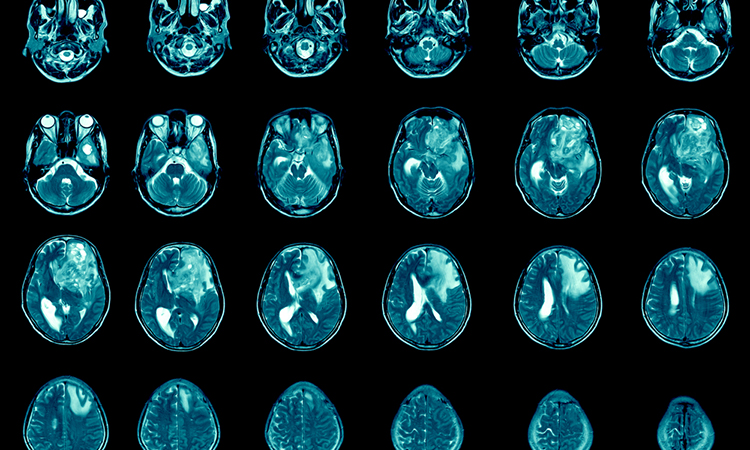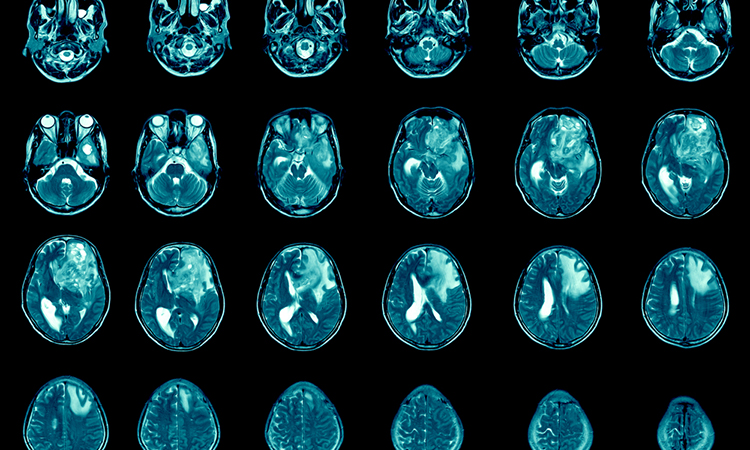 news
New research has shown iron-like compound holds promise for treating patients with glioblastoma, an aggressive brain cancer.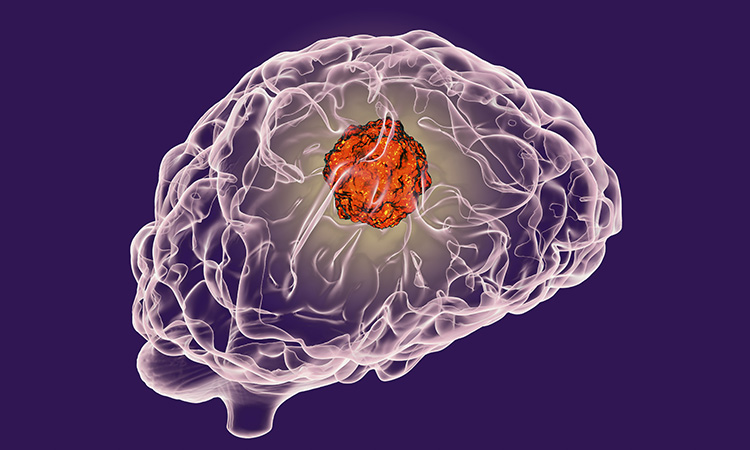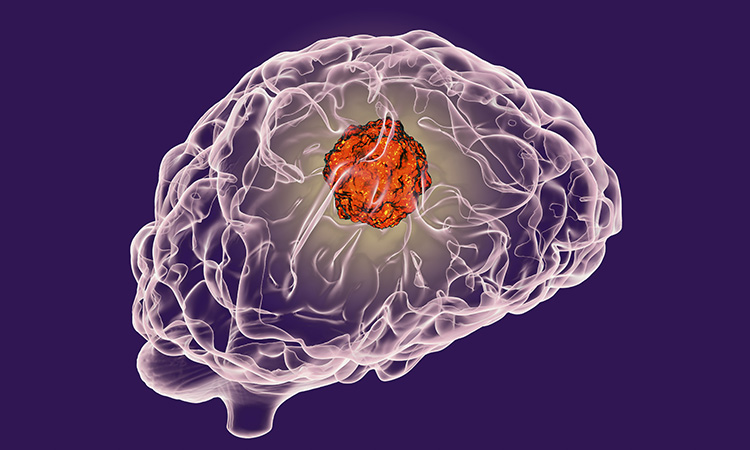 news
Researchers have been able to slow down the progression of glioblastoma in mice, the most common adult brain cancer.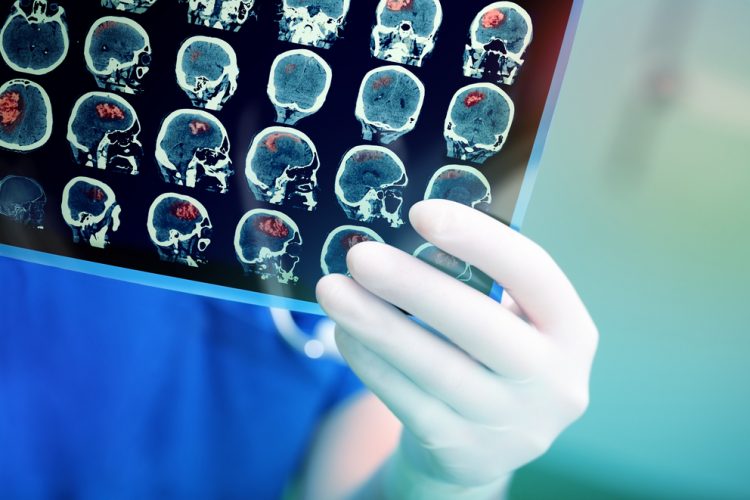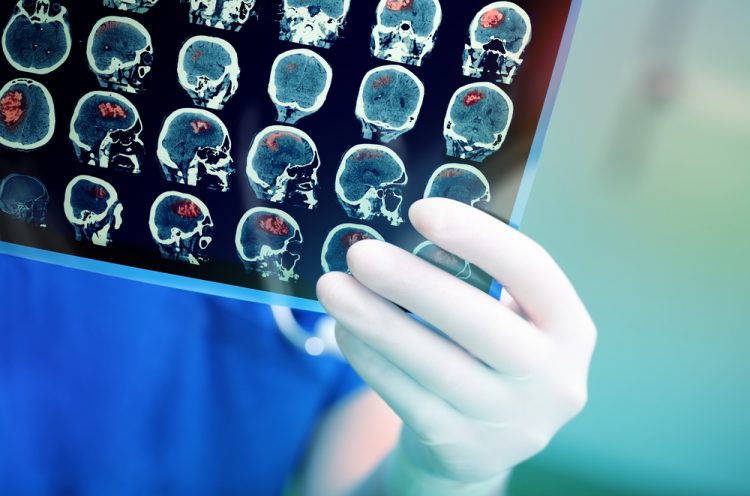 news
The Wyss Centre has announced a collaborative project to improve understanding of the brain cancer glioblastoma and develop new personalised therapies.