Innovative therapy that "tricks" and destroys cancer cells
New research has shown iron-like compound holds promise for treating patients with glioblastoma, an aggressive brain cancer.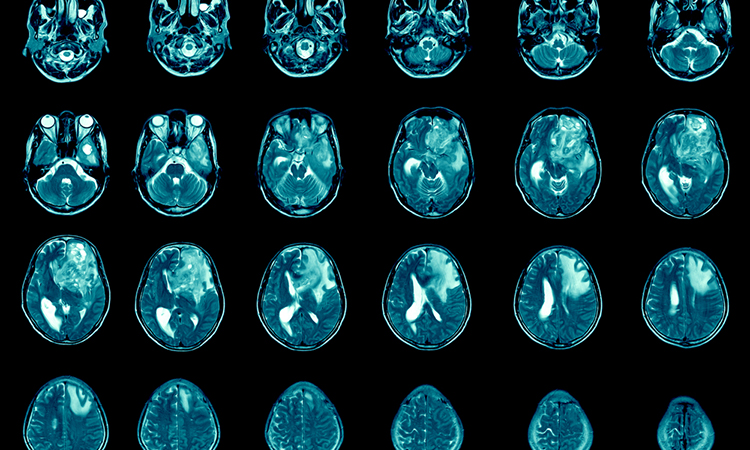 A new treatment studied at the Medical College of Wisconsin (MCW) Cancer Center, US has shown promise for glioblastoma treatment. The researchers studied iron-dependent processes in cancer biology and the mechanisms by which gallium compounds target iron metabolism and block malignant cell growth.
In preclinical studies, the researchers discovered that administered intravenously, gallium maltolate (GaM) significantly slowed the growth of glioblastoma in a rat brain tumour model. Additional studies showed that GaM, administered orally to glioblastoma-bearing rats, significantly reduced the size of their tumours and prolonged survival. GaM is an orally available form of the metal gallium, which, in the body, shares many chemical properties with the highly oxidised form of iron, Fe(III). Numerous studies examining the relationship between iron and cancer show that increased levels of iron in the body can be associated with increased cancer risk and severity, due to cancer cells' dependence on iron to multiply and spread. Because of gallium's similarity to Fe(III) (the form of iron cancer cells take up), cancer cells take up gallium instead of iron, preventing their multiplication, ultimately leading to their death.
"The discovery that GaM has anticancer activity against glioblastoma in pre-clinical studies is extremely exciting; it opens the door for developing it as a drug for treatment of glioblastoma in patients," said Dr Christopher Chitambar, lead researcher. "The anticancer mechanism of GaM applies to other solid tumours as well."
With over a decade of experience in quantitative brain tumour imaging analysis, including analysis for several national multi-centre trials, Imaging Biometrics will provide image analysis solutions for evaluating the response to GaM. The study has now advanced to clinical trial and is currently accepting participants and has an anticipated completion date of December 2025.