cardiovascular diseases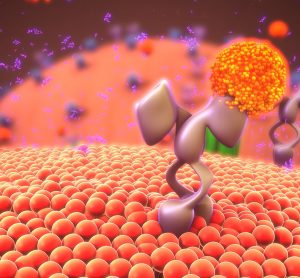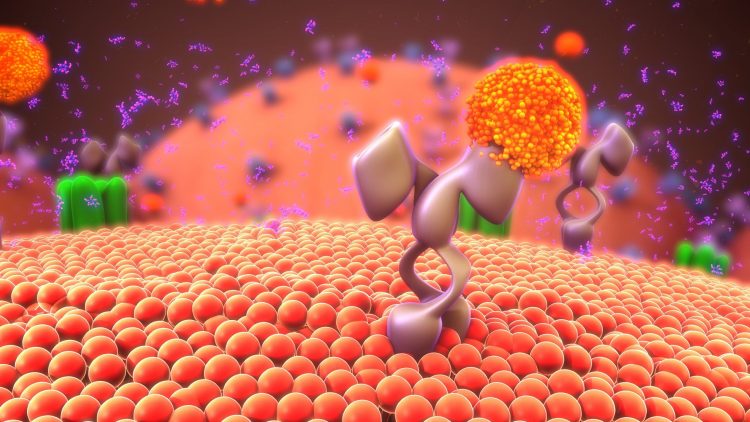 news
A team used both structural and spectroscopic techniques to study the dynamics of cell surface G-protein coupled receptors (GPCRs).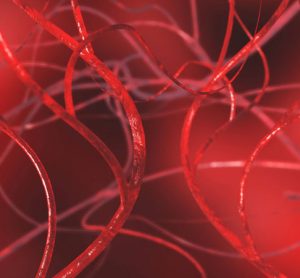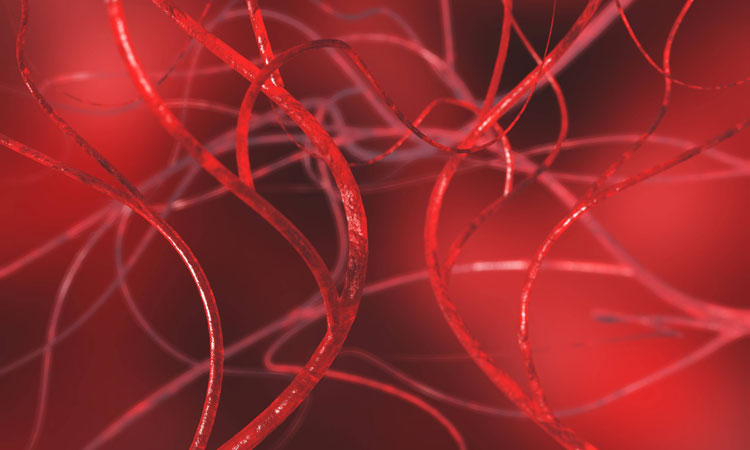 news
Scientists have discovered three major pro-inflammatory mediators that drive capillary loss and identified drug combinations to prevent the degeneration of these tiny blood vessels.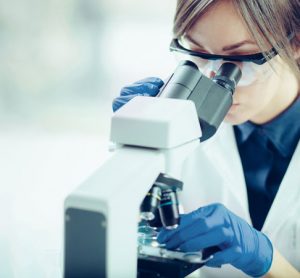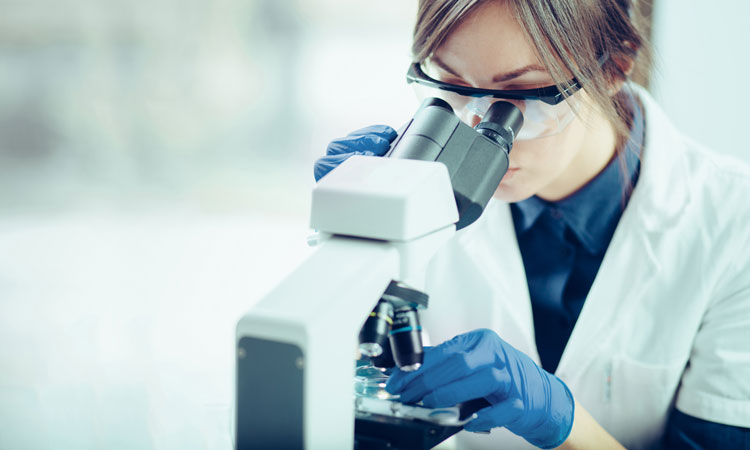 news
The so-called 'longevity gene' has been included in animal models, in which it stopped atherosclerosis.