Pulmonary hypertension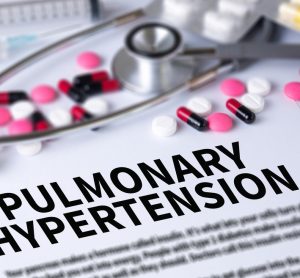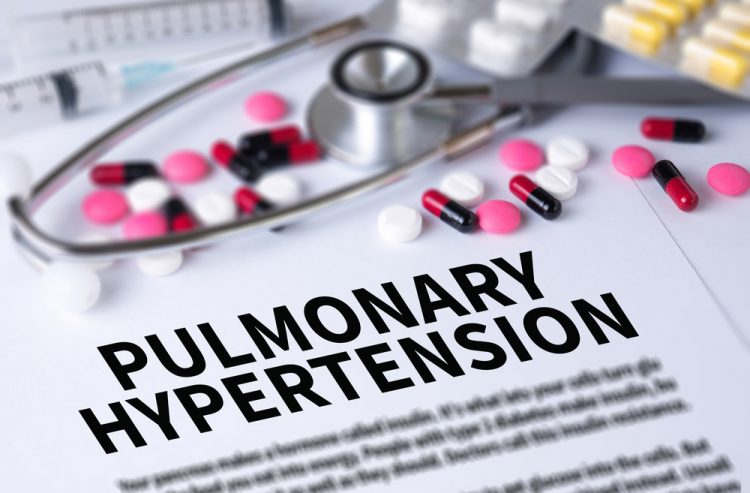 news
The new study identified PDZ-binding kinase (PBK) as a promising target for pulmonary hypertension and assessed two PBK inhibitors.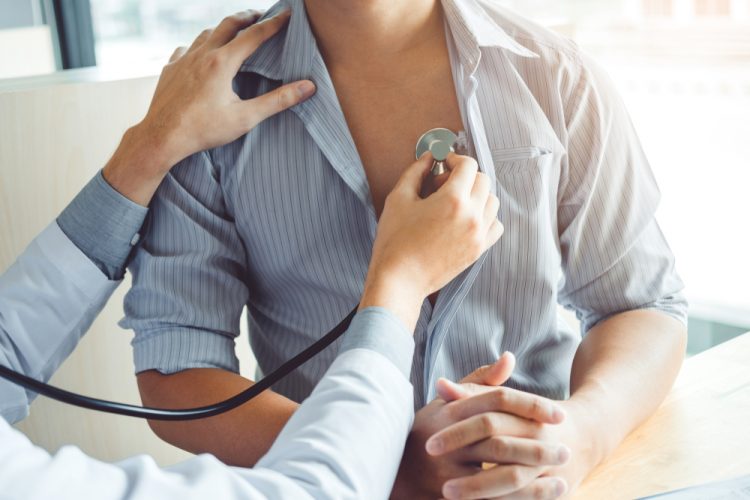 news
Scientists have identified potential cancer drugs to treat pulmonary hypertension using experimental and computational approaches.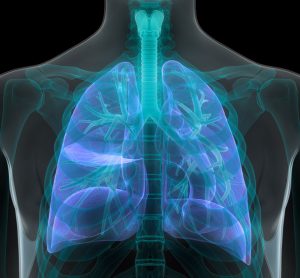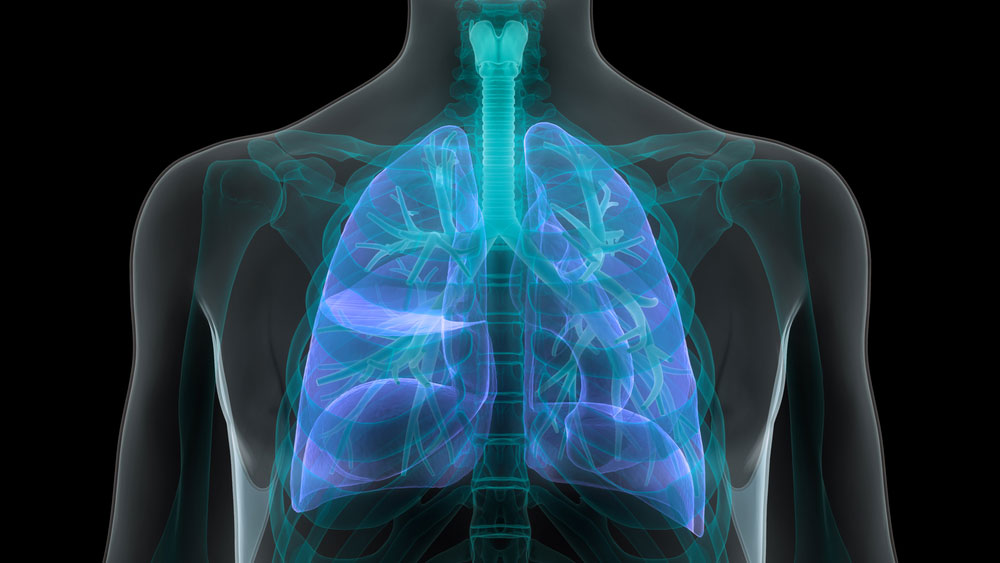 news
The FoxM1 gene will drive the development of new drugs to reverse a process called vascular remodelling - a key feature in pulmonary hypertension...