Sickle cell anaemia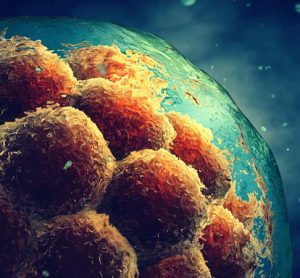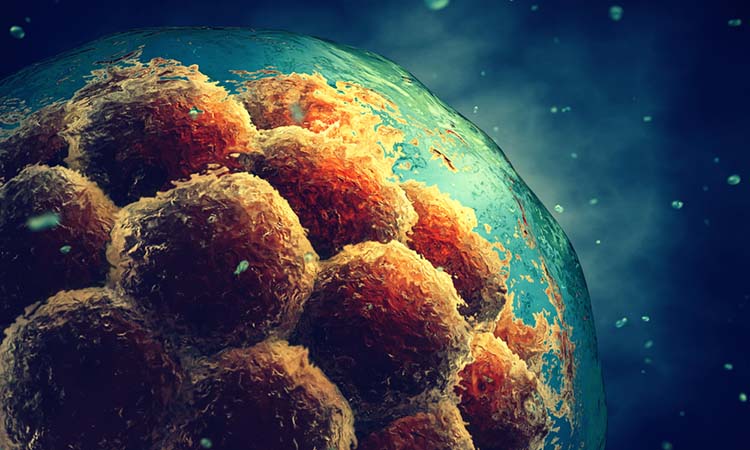 news
Researchers have published a step-by-step protocol on how to produce millions of mature human cells in a chimeric mouse embryo.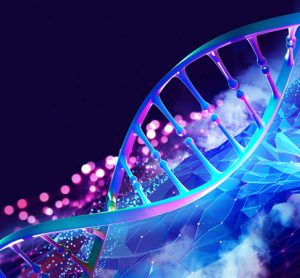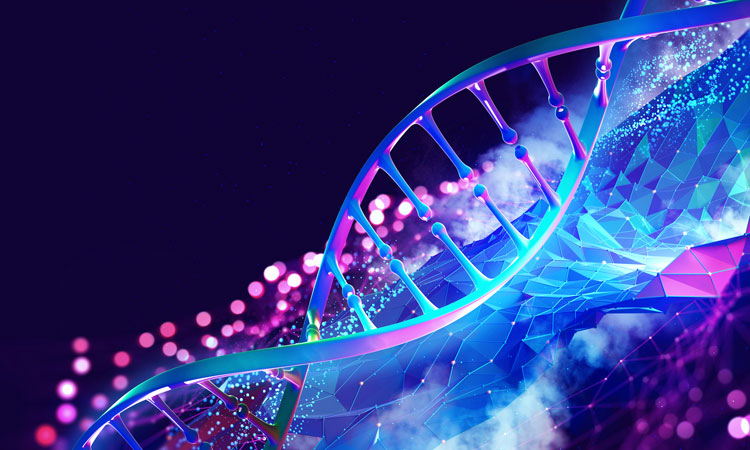 article
In October this year, Emmanuelle Charpentier and Jennifer Doudna, the two scientists who pioneered the revolutionary gene-editing technology CRISPR, were awarded the Nobel Prize in Chemistry. Here, Pushpanathan Muthuirulan discusses the potential for this technology and the importance of using it safely, ethically and responsibly.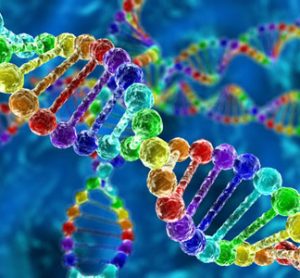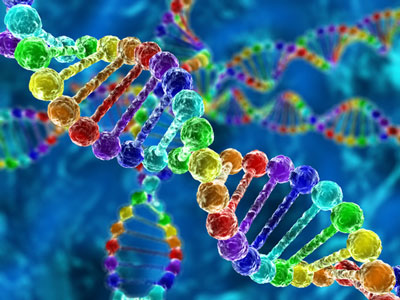 news
A team of researchers has discovered a Cas9 enzyme that can target almost half of the locations on the genome, significantly widening its potential application.