Toxoplasma gondii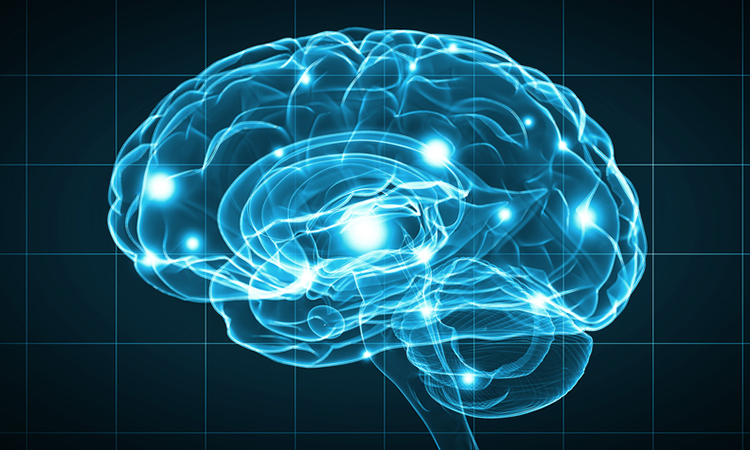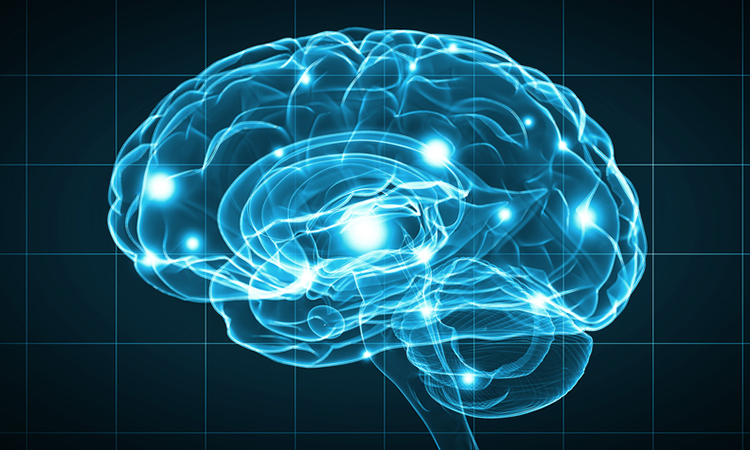 news
Researchers have shown how different viruses such as HSV-1 and Zika can lead to microcephaly using brain organoids.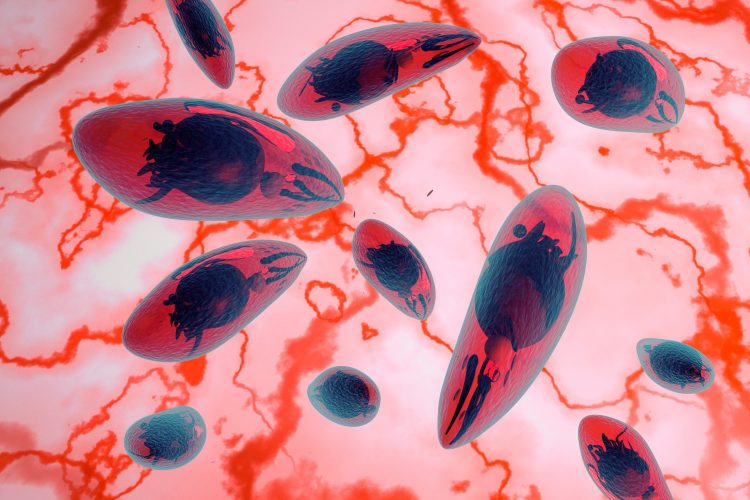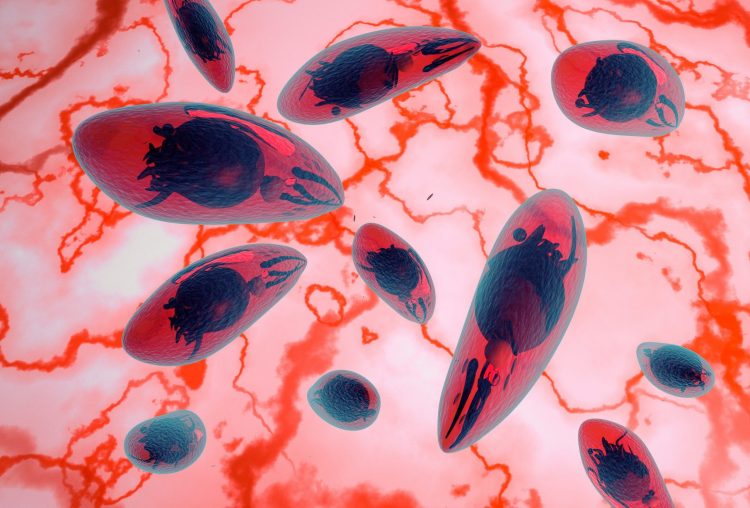 news
A new study reveals that the Toxoplasma gondii parasite acts through the IRE1 protein to cause infected cells to migrate through the body, spreading the parasite.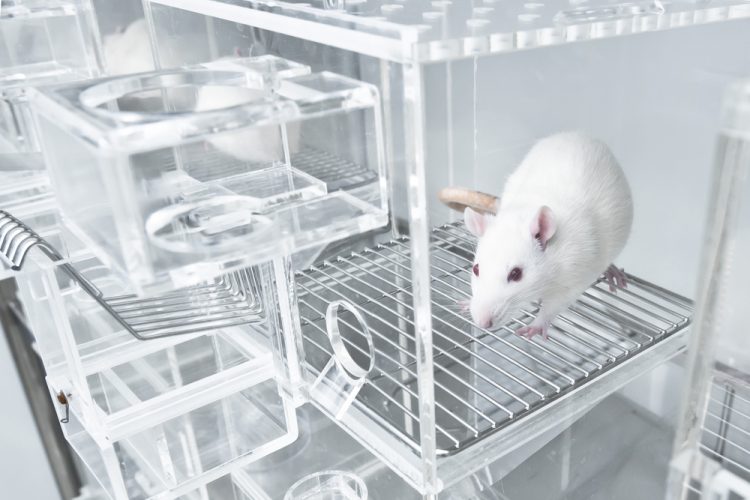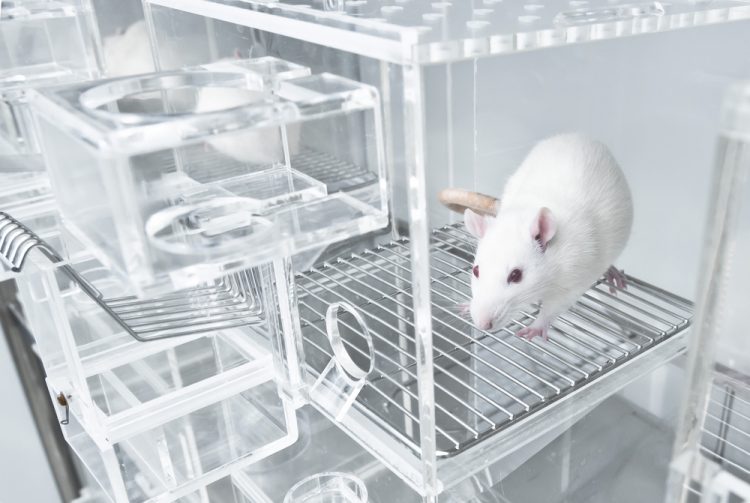 news
Researchers have developed an app which displays the effects of diseases in mice models and can be accessed globally.