Fraser Owen (Drug Target Review)
news
Researchers may have fundamentally altered the way scientists study brain diseases with new CRISPR technology.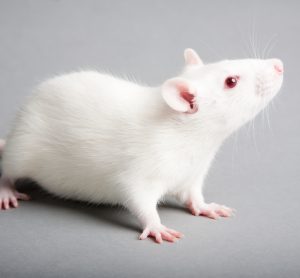 news
A research team has developed a method for regenerating old brain stem cells from rat models, which could be used to treat age-related brain diseases.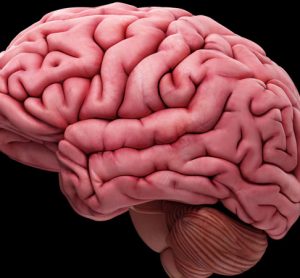 news
An extremely powerful MRI scanner was used to image proteins in the brain of cancer patients and has shown that protein content correlates with treatment...