New test promises better detection of elusive cervical cancers
Researchers have developed a novel test capable of detecting a form of cervical cancer that frequently eludes detection through traditional Pap tests.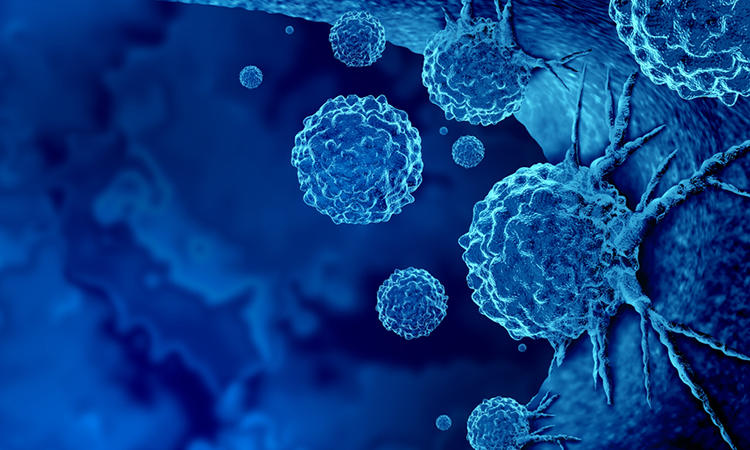 Published in the Journal of the National Cancer Institute, a discovery by scientists at the Montefiore Einstein Cancer Center (MECC), a National Cancer Institute (NCI)-designated institution, could revolutionise cervical cancer screening. Their research has led to the development of a novel test capable of detecting a form of cervical cancer that frequently eludes detection through traditional Pap tests. 
Dr Howard Strickler, a co-senior and corresponding author of the study and a member of MECC, explained that their innovative test exhibits a high sensitivity for identifying cervical adenocarcinoma (ADC), which now constitutes up to 25 percent of cervical cancer cases, along with its precursor lesions known as adenocarcinoma in situ (AIS), which often progress into ADCs. Current screening methods often miss ADCs, leading to higher mortality rates compared to the more common cervical squamous cell cancer. Dr Strickler's goal is to catch the disease at an early stage, before it progresses into cancer.
While Pap tests have significantly reduced the incidence of cervical squamous cell cancer over the last six decades, they are less effective in detecting ADC. More recently, testing for human papillomaviruses (HPVs), the primary cause of cervical cancer, has become a standard screening tool alongside Pap tests. However, the MECC-developed HPV test takes a novel approach by assessing HPV 16, 18, and 45 through methylation levels, providing a more accurate detection method.
Methylation, the addition of methyl groups to DNA, plays a crucial role in gene expression. The study, conducted in collaboration with the NCI, analyzed methylation levels in cervical tissue samples from 1,400 women who underwent cervical cancer screening.
Dr Robert D. Burk, who co-led the study, stated that their findings, pending confirmation through clinical trials, suggest that women with a high methylation score may benefit from more comprehensive evaluations, such as colposcopy and specialized tissue examination, beyond a traditional Pap test. This approach could lead to early diagnosis and intervention for ADC or the removal of AIS lesions before they progress.
Beyond its potential to improve early detection, this new test holds promise for addressing disparities in cervical cancer screening, particularly in lower-income countries and regions with a high burden of the disease. Dr Strickler highlighted its potential for simplification and wider accessibility, which could be a significant step toward combating cervical cancer, a persistent health concern both globally and within the United States, where disparities persist, notably in regions like the Bronx. With this innovation, more frequent and effective screening may help bridge the gap and enhance equity in cervical cancer prevention.