Chronos and Aptuit partner up for addictive behaviour programmes
The companies will work together on integrated drug discovery – medicinal and computational chemistry, biology and DMPK – to optimise Chronos' selective orexin 1 antagonists that have shown promise in treating addiction.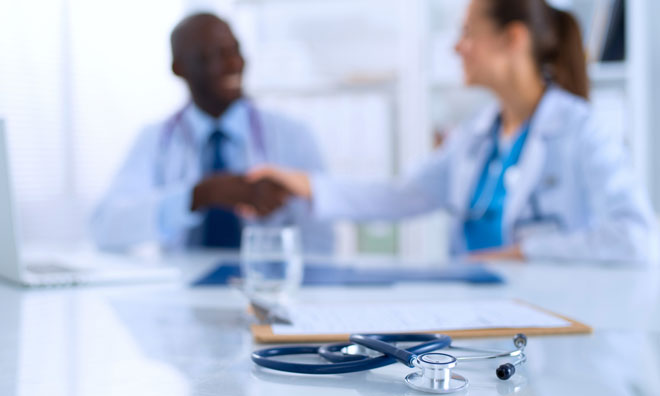 Chronos Therapeutics, the private biotech company focused on ageing diseases, brain and nervous system disorders, have partnered with a subsidiary of Aptuit Holdings for services related to Chronos' programme targeting the addictive behaviours of binge eating and alcohol use disorders.
Partnership 
Chronos will lead the programme and have access to world leading experts at the Aptuit site in Verona, Italy. All intellectual property, know-how, development and marketing rights for the programme will belong to Chronos.
Chronos
Dr Huw Jones, CEO of Chronos Therapeutics, commented, "We are very pleased to partner with Aptuit for our selective orexin 1 programme. The strong expertise that Aptuit Verona has in this area significantly increases our chances of success in developing a truly novel agent for the treatment of addictive behaviours."
Aptuit
Dr Jonathan Goldman, CEO of Aptuit Holdings commented, "We are delighted to partner with Chronos to develop these treatments for patients. Chronos' commitment and in-depth knowledge in this area combines perfectly with our decades of internal expertise in orexin chemistry and biology."