Biologic treatments for inflammatory bowel disease help heal the intestine
Although anti-inflammatory treatments are quite effective at reducing symptoms in patients with Crohn's disease and ulcerative colitis, the mucosal lining of the intestine often remains ulcerated, and many patients still ultimately require surgery.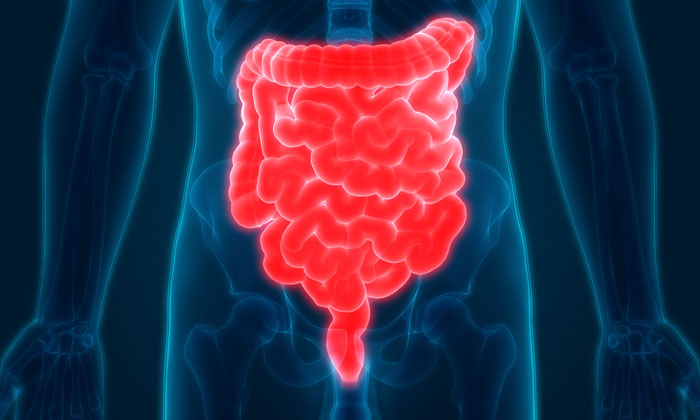 Because of this, the goal of treatment is shifting towards mucosal healing rather than just symptom relief.
A recent analysis of clinical trials shows that anti-tumour necrosis factor a (anti-TNF) agents such as infliximab and adalimumab are much more effective than placebo at maintaining mucosal healing in Crohn's disease (28% versus 1%). In ulcerative colitis, the anti-TNFs and anti-integrins were equally more effective than placebo (33% versus 18%). These are encouraging results, but there is still a long way to go to achieve 100% healing.
"As we are entering the era where we anticipate there will be many new treatments, each targeting inflammation differently, it is also important to understand the relative efficacy of these therapies in achieving our goal of mucosal healing to appropriately position them in our treatment algorithms," said Dr Ashwin Ananthakrishnan, senior author of the Alimentary Pharmacology & Therapeutics review.