Imfinzi wins breakthrough therapy designation
AstraZeneca and MedImmune, have today announced that the US Food and Drug Administration has granted breakthrough therapy designation for Imfinzi for the treatment of patients with locally-advanced, unresectable non-small cell lung cancer…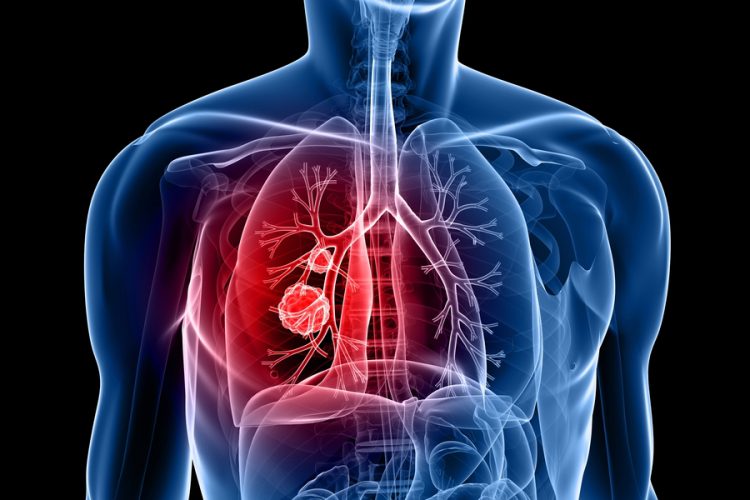 AstraZeneca and MedImmune, have today announced  that the US Food and Drug Administration (FDA) has granted breakthrough therapy designation for Imfinzi (durvalumab) for the treatment of patients with locally-advanced, unresectable non-small cell lung cancer (NSCLC) whose disease has not progressed following platinum-based chemoradiation therapy.
The breakthrough therapy designation is designed to expedite the development and regulatory review of new medicines that are intended to treat a serious condition and that have shown encouraging early clinical results, which demonstrate substantial improvement on a clinically-significant endpoint over available medicines and when there is significant unmet medical need.
Sean Bohen, Executive Vice President, Global Medicines Development and Chief Medical Officer at AstraZeneca, said: "For patients who have not progressed following chemoradiation therapy the only current option is active monitoring. Unfortunately, for the majority of patients, their cancer will progress to metastatic disease, typically within 12 months. Imfinzi is the first immuno-oncology medicine to show a clinically-significant benefit in this earlier, non-metastatic setting, so following the Breakthrough Designation we hope to bring it to patients as soon as possible."
Imfinzi was granted on the basis of interim results from the Phase III PACIFIC trial, a randomised, double-blinded, placebo-controlled multi-centre trial of Imfinzi as sequential treatment in patients with locally-advanced, unresectable (Stage III) NSCLC who had not progressed following standard platinum-based chemotherapy concurrent with radiation therapy. This achievement follows the recent accelerated approval from the US FDA for Imfinzi in previously-treated patients with advanced bladder cancer, and is the fourth breakthrough therapy designation AstraZeneca has received from the FDA for a New Oncology cancer medicine over the past three years, the second for Imfinzi.