Parkinson's UK Drug Discovery Manager joins DTR advisory board
Drug Target Review welcomes Janusz Kulagowski to its advisory board …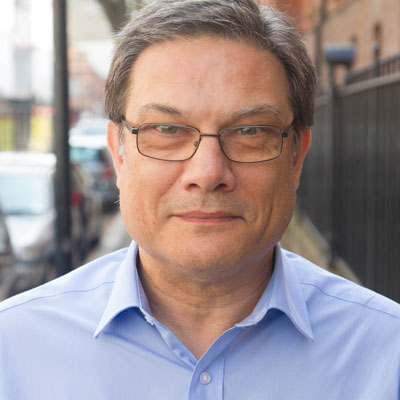 Janusz Kulagowski, Drug Discovery Manager at Parkinson's UK, has joined Drug Target Review's editorial advisory board.
Prior to taking on his current role, Jan spent 20 years working in neuroscience at Merck & Co. He also bring expertise of contract research from his position at Argenta Discovery.
Parkinson's UK is a support and research charity leading the work to find a cure, and it believes that it is "closer than ever" to this aim. Since 1969, the charity has invested over £80m in groundbreaking research.