Novartis and UC Berkeley collaborate to tackle 'undruggable' disease targets
Collaboration aims to unlock difficult drug targets and accelerate the discovery of new medicines in areas such as infectious diseases and cancer…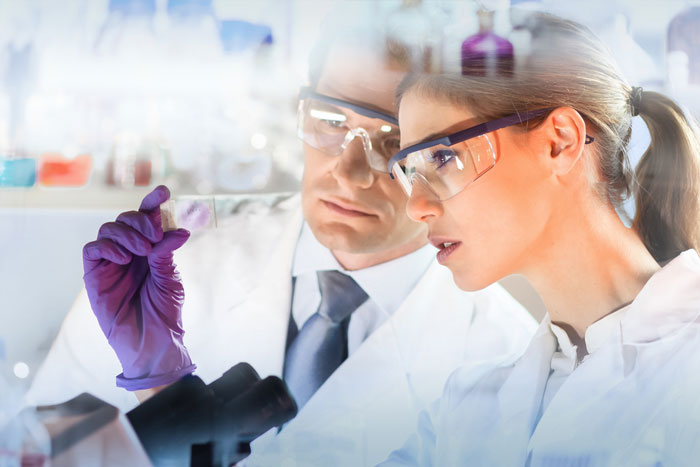 Novartis has joined forces with researchers from the University of California, Berkeley, to develop new technologies for the discovery of next-generation therapeutics, pursuing the vast number of disease targets in cancer and other illnesses that have eluded traditional small-molecule compounds and are considered "undruggable."
"Novartis pioneers new therapeutic paradigms, creating definitive medicines for life-threatening diseases," said Jay Bradner, President of the Novartis Institutes for BioMedical Research. "Our Berkeley alliance powerfully extends our ability to advance discovery of molecules aimed at the historically inaccessible drug targets."
The collaboration establishes the Novartis-Berkeley Center for Proteomics and Chemistry Technologies, based in existing labs at Berkeley, and includes support for joint research projects between Novartis and Berkeley scientists.
The projects harness covalent chemo-proteomics technology that rapidly maps locations on protein targets-including those that have been considered "undruggable"–where compounds could form lasting bonds while providing starting points for novel therapeutics.
"Never before have we been able to explore what we call the proteome, the totality of over 20,000 proteins in the body, with such breadth, depth and speed," said covalent chemo-proteomics expert Daniel Nomura, Director of the Center and Associate Professor of Chemistry, of Molecular and Cell Biology, and of Nutritional Sciences and Toxicology at Berkeley.
"Combining technology advances in proteomics and chemistry allows us to imagine creating compounds to bind every known protein in the body, especially those underlying serious diseases such as cancer," said Prof Nomura.
The alliance will also explore the potential of emerging therapeutics known as degraders, which involve the use of bifunctional molecules that bind to disease targets on one end and on the other end to a key component in a cell's natural protein-disposal system. The collaborators plan to test whether the covalent
The collaborators plan to test whether the covalent chemo-proteomics technology could aid in reducing the time required to create potential degraders from years to months.
"Traditional drug compounds bind to proteins at places that cause them to malfunction, but many disease targets lack these functional binding locations," said John Tallarico, Head of Chemical Biology and Therapeutics at NIBR. "Degraders are different because they can bind to disease targets at non-functional sites and trigger the destruction of the target proteins, resulting in the interference of their function."
Other aspects of the collaboration include screening natural product compounds and using the covalent chemo-proteomics system to discover their targets, understanding mechanism of action and developing new platform technology enabling the discovery of compounds to bind to greater numbers of proteins.