Charles River Laboratories expands services for early discovery screening
Addition of high-throughput technologies and expanded pharmacokinetic services enhances existing support for small molecule drug discovery.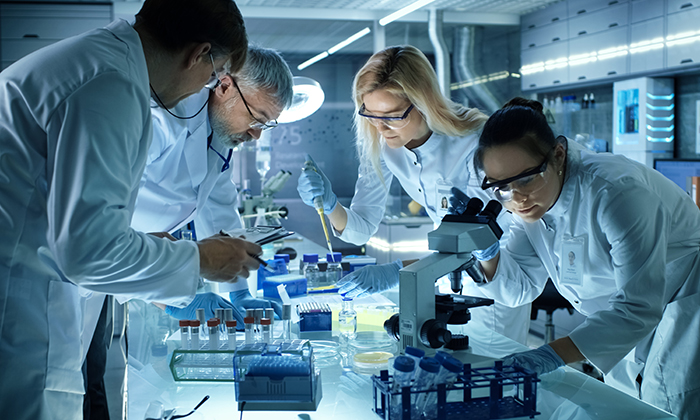 Charles River Laboratories International, Inc. announced the expansion of its service capabilities in early discovery screening. Charles River is the first contract research organisation to offer clients access to Apricot Designs' Dual Arm (ADDA) system for high-throughput absorption, distribution, metabolism, and excretion (HT-ADME) to identify potential lead compounds in North America and Europe. Additionally, the Company has geographically expanded its pharmacokinetic (PK) capabilities at sites central to major pharmaceutical and biotechnology hubs.
HT-ADME and PK technologies are essential components to identifying promising candidates early in the drug discovery process.
Addition of Apricot Designs' ADDA System
The ADDA system is a high-speed autosampler designed for drug discovery that provides ADME discovery scientists with a fast sample delivery platform for liquid chromatography/mass spectrometry (LC/MS). Automated permeability, metabolic stability, and protein binding screening assays can be rapidly turned around with the ADDA system and a single mass spectrometer system, saving critical time in the drug discovery process.
Expansion of pharmacokinetic capabilities
In both San Francisco and 's-Hertogenbosch, The Netherlands, Charles River has expanded capabilities and capacity for PK screening, providing for interactive and collaborative relationships aimed at accelerating clients' discovery programs.
Therapeutic-area-agnostic PK services support drug discovery efforts from the initial PK screening of compounds and lead optimisation to late-stage candidate nomination and Investigational New Drug-enabling studies.