Breath tests could detect pancreatic cancer
Breath tests analysing organic compounds in exhaled breath could be used as a new diagnostic tool for pancreatic cancer…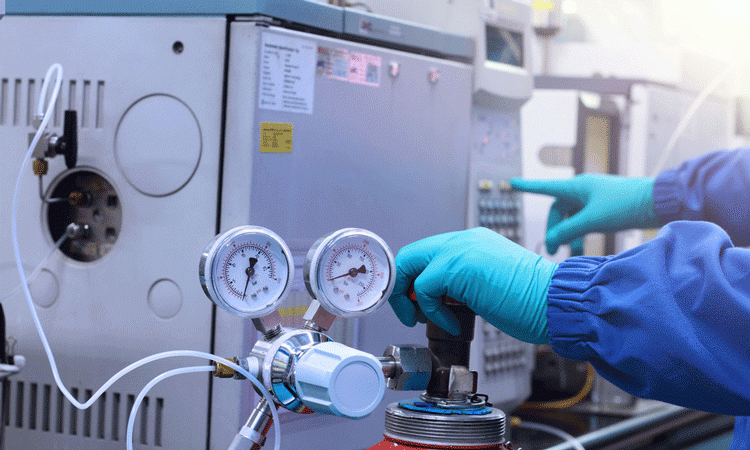 Volatile organic compounds (VOCs) identified in breath have shown potential as novel biomarkers for pancreatic cancer in a new study.
Researchers at Imperial College London aimed to identify quantified differences in VOCs in the exhaled breath of pancreatic cancer patients and healthy control groups. Those with pancreatic cancer had either metastatic or localised cancer, and the healthy group had either benign pancreatic disease or normal pancreas.
Pancreatic cancer is the fourth largest cause of cancer related deaths worldwide. Most patients are diagnosed at a time when the cancer has spread and has become a more aggressive form, and so chances of survival are slim. Scientists have recognised a lack of effective and objective diagnostic methods for pancreatic cancer and continue to look for ways to diagnose people earlier. Currently, only 15-20 percent of patients have potentially curable diseases at the time of diagnosis.
Having previously worked with VOCs on breast, stomach, colon, rectum and lung cancers, the team went on to investigate changes in exhaled breath of patients in the early stages of pancreatic cancer, and those in the later stages.
The team collected exhaled breath from each individual using inert steel bags and an automated reproductible system and analysed using gas chromatography-mass spectrometry within 48 hours of collection. 66 VOCs were identified with 12 of them being significantly different between the groups.
Of the 12 VOCs identified, 5 were found to have an increased level in cancer patients, and the remaining 7 were found to be at lower levels. Each of these were either an aldehyde, an alkane or an alcohol.
The team is looking to extend this study further, suggesting that "the final application of breath testing in the patient care pathway will depend on test sensitivity and specificity in large multicentre clinical trials."
The results show promise for a noninvasive procedure to analyse patients and potentially provide a diagnosis earlier than current diagnostic tools allow.
The study was reported in the British Journal of Surgery (BJS).