Decision issued on US stem cell clinics accused of violating the law
The court held that the defendants adulterated and misbranded a stem cell drug product made from a patient's adipose tissue.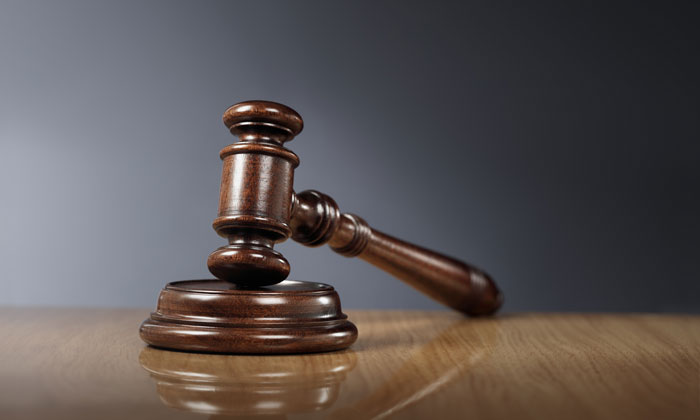 The US government's motion for summary judgment against US Stem Cell Clinic LLC and US Stem Cell Inc and their Chief Scientific Officer, Kristin Comella, PhD, has been granted.
On the FDA's behalf, the US Department of Justice initiated this action against the defendants in May 2018, seeking a permanent injunction to stop the their illegal behaviour after attempts to provide the clinic and the individual defendants the opportunity to work with the agency to come into compliance with FDA regulations and protect patients from harm.
"In the case against US Stem Cell Clinic, the clinic and its leadership have put patients at serious risk through their disregard of the law and prior FDA warnings. This decision today is a victory for the FDA's work to stop these bad actors and to protect patients," said Peter Marks, MD, PhD, director of the FDA's Center for Biologics Evaluation and Research.
The FDA initially raised concerns about US Stem Cell in a warning letter issued in 2017 for marketing stem cell products without FDA approval and for significant deviations from current good manufacturing practice requirements, following an FDA inspection of the facility that found that the company was administering its product intravenously or via other methods of administration to treat a variety of serious diseases or conditions.
The FDA has not approved any biological products manufactured by US Stem Cell Clinic for any use. The clinic was also cited for its failure to establish and follow appropriate written procedures designed to prevent microbiological contamination of products purporting to be sterile, which puts patients at risk for infections.
Following these steps, a US court previously entered a consent decree of permanent injunction agreed to by the FDA and defendant Theodore Gradel, a former manager of US Stem Cell LLC that requires Mr Gradel to notify the FDA if he intends to re-enter the biologics industry and to comply with any corrective actions ordered by the FDA.