Job cuts limit cardiovascular and diabetes research and development
Pharmaceutical company, Sanofi, will eliminate jobs in France and Germany and end new in-house cardiology research programmes.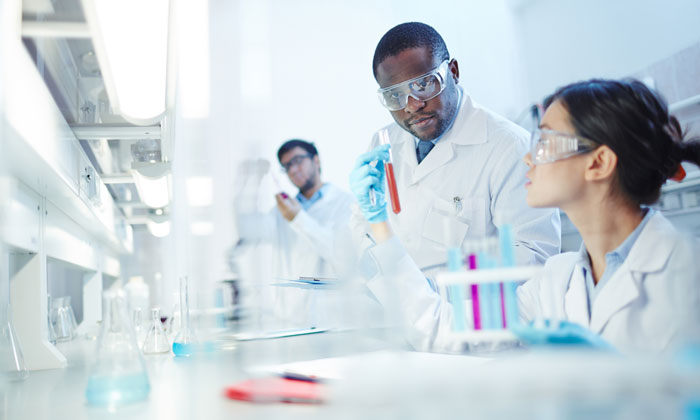 In a restructuring headed by John Reed, MD, PhD, pharmaceutical company, Sanofi, will eliminate 466 jobs in France and Germany, as well as end new in-house cardiology research programmes.
Most of the jobs to be cut are in France, where 299 positions will disappear, the newspaper Le Monde reported. The French and German jobs will be cut through a voluntary departure programme, Sanofi has said.
"Sanofi has initiated consultations with union partners and other key stakeholders, and is committed to ensuring that France and Germany continue to play a leading role in the company's global research and development organisation," Sanofi said in a statement emailed to news outlets.
However, Sanofi has also said it plans to add to its workforce in France and Germany, as well as the US, through targeted expansions in some promising therapeutic areas. It has also said it will invest more capital in antibody engineering in Germany, and add to its biologics capabilities there as well as in France and the US.
The restructuring, which Sanofi labels an "evolution" of its research and development organisation, is designed to enhance the company's ability to develop new drugs and vaccines, the company added in the aforementioned statement.
This shift in resources for research and development is targeting one of its five key therapeutic areas, "diabetes and cardiovascular" in part by directing its cardiology efforts to drug candidates in-licensed from partners as well as its remaining internal programmes.
Sanofi will also narrow its diabetes efforts, stating that it will focus future research "on the discovery of treatments that address the underlying causes of this disease," while continuing to develop its current pipeline in the indication.
"Sanofi would continue to work with its partners to advance important diabetes and cardiovascular programmes and support its product portfolio in mature and emerging markets," the company has said.
The company added that it will shift internal research and development resources to its remaining four therapeutic areas of interest: oncology, immunology and inflammation, rare diseases and vaccines.
"The transformation of our research and development organisation would enable us to focus on the therapeutic areas and platforms where we believe we have the greatest opportunity to make a meaningful difference for patients and to maximise the productivity of our research engine," Reed added in the statement.