Medical journals found to restrict access to pharma industry research
A new report has stated that the majority of medical journals restrict their content for pharmaceutical industry professionals.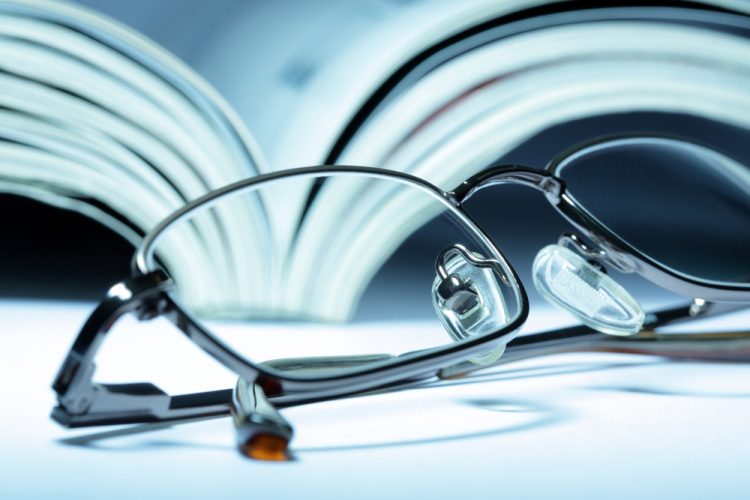 A recent study has found that leading medical journals restrict access to industry-funded research. The report argues this is likely to impede research and development and delay patient benefit.
Oxford PharmaGenesis, who completed the investigation, discovered that 60 percent of high-impact medical journals provide immediate open access under the gold standard Creative Commons Attribution (CC BY) licence. However, the findings also state that 95 percent of journals only offered this option to authors funded by non-commercial organisations.
"Our research shows, for the first time, that the availability of open access options depends on the funding source," said Tim Ellison, Senior Medical Writer at Oxford PharmaGenesis and lead author of the article.
"Open access publishing is important because it ensures that anyone anywhere in the world has free access to high-quality, peer-reviewed evidence. Academic research funders, such as the Wellcome Trust and the Bill & Melinda Gates Foundation and open access initiatives like Plan S, are increasingly requiring that [studies are] published open access under a licence that allows the broadest possible use. By not offering authors reporting commercially funded [analysis] this option, most leading medical journals' policies are not aligned with open access guidelines."
Tim Koder, Communications Director at Oxford PharmaGenesis and co-author, said, "Journals currently restrict access to medical research funded by the pharma industry – that's half of medical research, including most of the evidence supporting new medicines. If pharma joined non-commercial funders in requiring open access under a gold standard CC BY licence, then leading journals would need to change their policies or stop publishing industry-funded [reports]."
The findings were published in BMJ Open.