Medical Research Council updates brain tissue database
The UK Brain Banks Network has been enhanced to include genomic data, which can be accessed by researchers worldwide.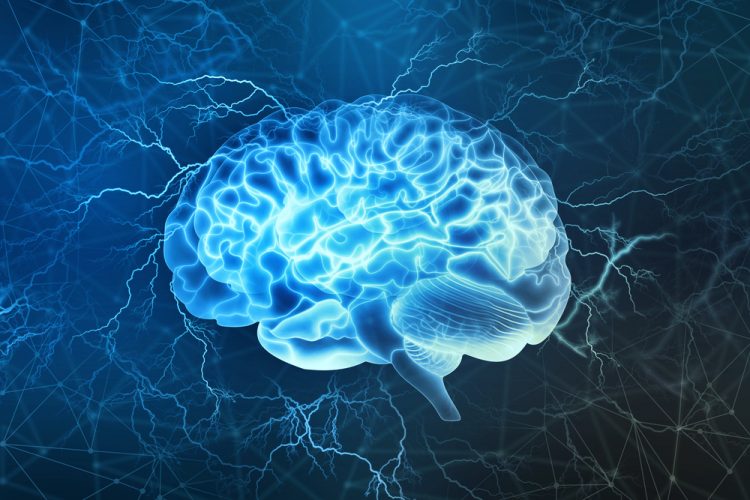 The UK Brain Banks Network (UKBBN) has updated its human brain tissue database, which allows researchers to access the details of tissue samples across the network. The information available will now include searchable genomic data.
The UKRI's Medical Research Council (MRC), which led the initiative, has included data from samples that include the following:
Genetic risk
Clinical findings
Pathological findings.
The database holds brain tissue information from over 2,000 brains, which is drawn from collaborating studies.
The UKBBN is a coordinated national network of 10 UK brain banks that share operation standards and data on over 17,000 brains. 11,000 are accessible to researchers globally.  
The database is an online search tool that includes parameters such as clinical diagnosis, pathology findings, demographic data and post-mortem delay.
According to the MRC, the new additions will give neuroscience researchers the information needed to study biological processes that mediate genetic risk and the factors that may counter it.