FDA and BARDA to collaborate with Grifols on COVID-19 therapeutics
Grifols will leverage their resources to develop and test convalescent plasma-derived COVID-19 therapeutics in partnership with the FDA and BARDA.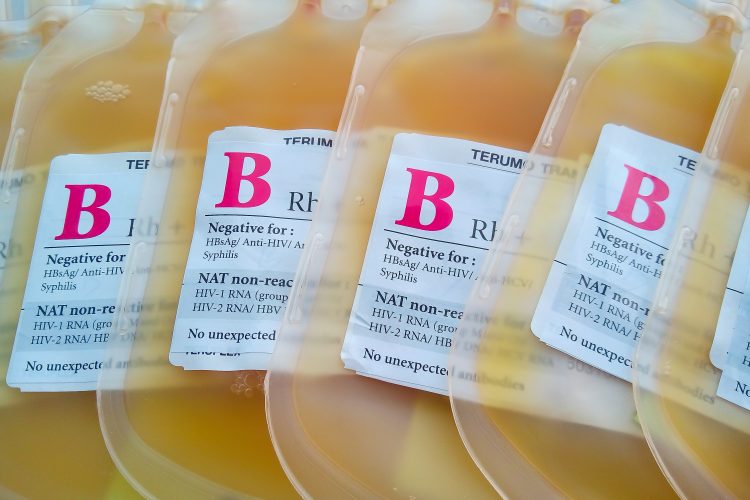 Grifols has entered a formal collaboration with the US Biomedical Advanced Research Development Authority (BARDA), Food and Drug Administration (FDA) and other Federal public health agencies to develop a plasma-derived COVID-19 therapeutic.
The company will leverage its expertise and resources for plasma collection to collect and process plasma from convalescent COVID-19 patients to create a hyperimmune globulin which it will support through pre-clinical and clinical studies. The collaborators hope to determine if an anti-SARS-CoV-2 hyperimmune globulin therapy can successfully be used to treat COVID-19 disease.
Grifols stated that it will use its network of FDA-approved plasma donor centres to test and qualify donors and collect their plasma; then process the plasma into hyperimmune globulin at its purpose-built facility in Clayton, North Carolina, US, and support pre-clinical and clinical studies to determine whether hyperimmune globulin made from the plasma of convalescent donors could be viable treatment for COVID-19 disease and as a platform for the treatment of future emerging infectious diseases.
According to the collaborators, the FDA is working to reduce unnecessary regulatory hurdles and ensure the therapy is approved as quickly as possible, if it meets the product safety and integrity requirements.
Alongside the hyperimmune globulin development, Grifols has also agreed to provide resources for utilising convalescent plasma for direct transfusion. The enterprise will provide their viral inactivation technology, methylene blue, to ensure any plasma units for use in transfusion do not carry active viral particles.
The collaborators hope that the use of both directly transfused, virally inactivated plasma and hyperimmune globulin could be utilised against the current COVID-19 pandemic and other future outbreaks of emerging viruses.
Simultaneously, Grifols is working on a clinical trial testing the efficacy and safety of inactivated plasma at treating COVID-19 in Spain. The company is also collaborating with Spanish hospitals to conduct a host of clinical studies on the use of other plasma-derived therapeutics, including intravenous immunoglobulin and alpha-1 antitrypsin, with the goal of proving their efficacy in the treatment of COVID-19.
The enterprise has also accelerated the development and validation of their transcription-mediated amplification (TMA) based diagnostic tool, which supposedly is able to detect COVID-19 with a sensitivity similar to or superior to polymerase chain reaction (PCR), the currently used screening method. The test will be performed on automatic instrumentation, with each unit able to run more than 1,000 samples per day and will be ready in the following weeks.