Lilly announces New York R&D site expansion
Posted: 12 October 2015 | Victoria White
Lilly has announced plans to add 30,000 square feet to its research and development site at the Alexandria Centre for Life Science in New York…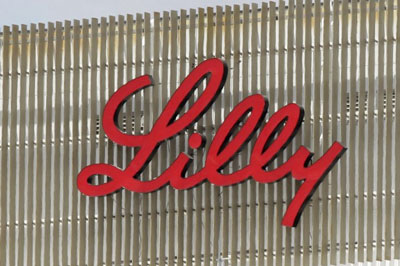 Eli Lilly and Company has announced plans to add 30,000 square feet to its research and development site at the Alexandria Centre for Life Science in New York.
Lilly has said that, upon completion in 2016, this space will include a translational immuno-oncology hub and a Lilly "portal," which will provide local academic scientists with opportunities for collaborative access to cutting-edge drug discovery capabilities, including chemistry and lead optimisation expertise.
"Going forward, immuno-oncology research will focus on new ways to harness the immune system and on combination therapies with targeted agents," said Jan Lundberg, Ph.D., executive vice president of science and technology and president of Lilly Research Laboratories. "Cancer is a complex disease. Our diverse research approach and expansion in New York will ultimately put us in a strong position to advance the delivery of innovative medicines to patients."
This is Lilly's third R&D development expansion in the US this year
Lilily hopes that the expansion will strengthen the Company's relationship with local academic institutions and prominent medical schools. Increased collaboration will help expedite the discovery and development of new medicines in Lilly's key therapeutic areas, including oncology, diabetes and related complications, neurodegeneration, immunology and pain.
"We are prepared to push the boundaries to accelerate drug discovery," said Lundberg. "Our expanded capabilities at the New York site will further Lilly's expertise in our core therapeutic areas and help pave the way for broader collaboration with leading academic, health care and industry colleagues."
This is Lilly's third strategic research and development expansion in the US this year. Earlier this year, Lilly announced it would build a delivery and device innovation centre in Cambridge, MA,  and that it planned to expand its biotechnology centre in San Diego, CA.