UK offers genomics expertise to identify new SARS-CoV-2 variants
The UK Government has said genomics expertise will be offered to countries around the world to identify new variants of SARS-CoV-2.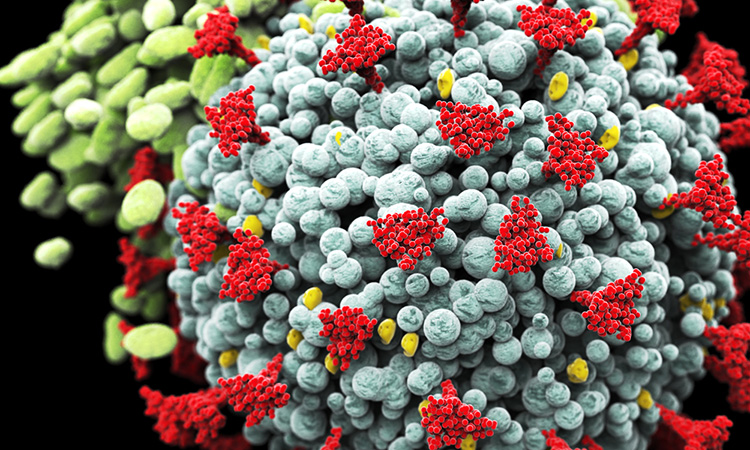 The UK Government has announced that it will offer genomics expertise to identify new variants of the SARS-CoV-2 virus to countries who do not have the resources to do so.
Countries will be offered UK capacity to analyse new strains of the virus through the launch of the New Variant Assessment Platform which will be led by Public Health England (PHE) working with National Health Service (NHS) Test and Trace and academic partners as well as the World Health Organization's (WHO) SARS-CoV-2 Global Laboratory Working Group. 
The project will be led by the National Institute for Health Protection (NIHP) and will involve PHE laboratories and staff as well as academic partner capabilities. They will be working directly on samples provided from abroad or will provide expert advice and support remotely where the partner country already has some capabilities in this area but requests further assistance. The offer could include training and resources as well as personnel and equipment.
Health and Social Care Secretary Matt Hancock said: "The new variants of coronavirus have demonstrated this once again so we must work to promote health security right across the world. Our New Variant Assessment Platform will help us better understand this virus and how it spreads and will also boost global capacity to understand coronavirus so we're all better prepared for whatever lies ahead."
Countries will be able to apply for assistance by contacting the WHO where an existing channel does not already exist with the UK.
The government says this work will combat the spread of SARS-CoV-2 by identifying more COVID-19 variants around the world to keep the global community one step ahead of any mutations.
Dr Isabel Oliver, Director of PHE's National Infection Service, said: "This new initiative will bring PHE's cutting-edge science to countries that have little or no ability to sequence and analyse COVID-19 virus strains themselves. It will also give us crucial early warning of new variants emerging around the world that might endanger the UK."