UK Government funds facility to test vaccines against COVID-19 variants
The UK Government will invest £29.3 million to test the effectiveness of COVID-19 vaccines against variants in 3,000 blood samples a week.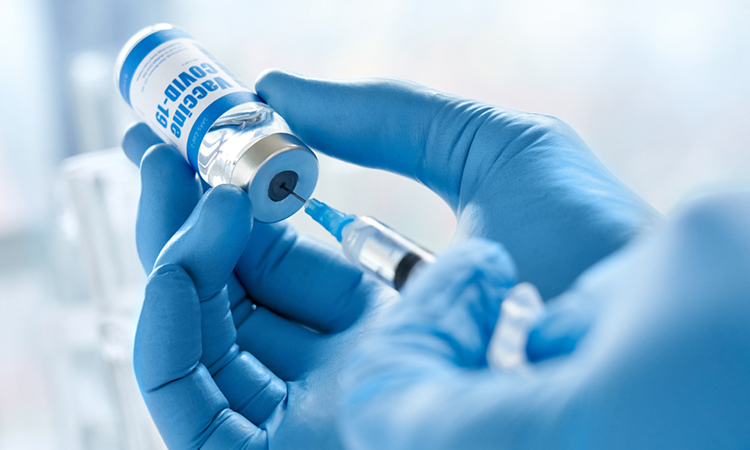 Vaccines developed to tackle COVID-19 variants are to be accelerated through new state-of-the-art labs, the UK Government has announced. The Government will invest £29.3 million through the Vaccines Taskforce into Public Health England's new testing facilities at Porton Down, to assess the effectiveness of existing and new vaccines against variants of concern.
The funding will increase the site's current capacity from 700 to 3,000 blood samples tested a week in order to fast-track variant vaccines. These tests measure the levels of antibodies to COVID-19 that are generated by the vaccines.
According to the Government, the investment will enable Porton Down's expert scientists to accelerate the pace and scale of specialised testing to support the rapid development of vaccines designed to combat specific mutations of COVID-19.
Health and Social Care Secretary Matt Hancock said: "The UK has proven itself to be a world-class force in the production of COVID-19 vaccines… We have backed UK science from the very start of this pandemic and this multi-million pound funding for a state-of-the-art vaccine testing facility at Porton Down will enable us to further future-proof the country from the threat of new variants." 
While there is promising evidence existing vaccines are effective against variants such as those first identified in Kent and South Africa, the Government says that work continues to ensure vaccines are effective against any other potential variants that arise. 
Dr Jenny Harries, Chief Executive at the UK Health Security Agency (UKHSA), said: "A new variant that can escape the current vaccines is the greatest risk of a third wave. This new investment will help us stay one step ahead of the virus by doubling our capacity to test vaccine effectiveness against emerging variants. While we expect the existing vaccines to offer protection against new variants, particularly preventing serious illness and death, it is important that we continue to monitor the picture as it develops."