UK to host summit with CEPI to accelerate vaccine development
A summit will be held between the UK and CEPI to raise funds for vaccine research and development in a bid to avert future pandemics.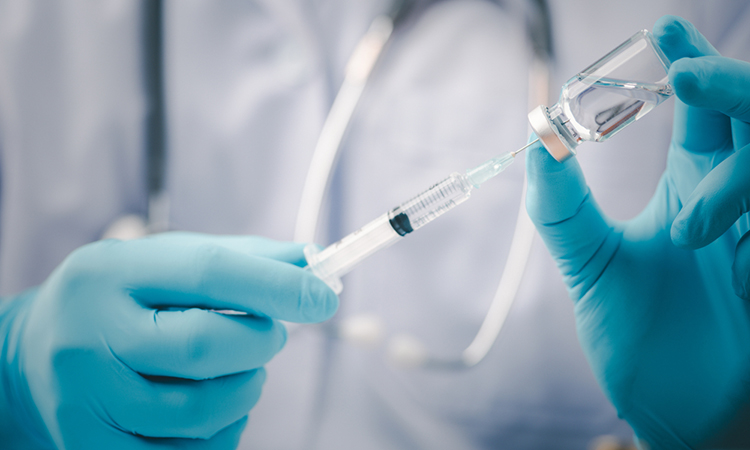 The UK is set to host a summit with the Coalition for Epidemic Preparedness Innovations (CEPI) to raise funds for vaccine research and development. The 2022 summit will support the UK and CEPI's goal of cutting vaccine development time by two-thirds, to 100 days, which could avert future pandemics and save millions of lives. 
UK Foreign Secretary Dominic Raab and Health Secretary Matt Hancock have announced that the UK will host the summit. 
CEPI's five-year strategy aims to reduce or even eliminate the future risk of pandemics and epidemics, potentially averting millions of deaths and trillions of dollars in economic damage. These ambitions include cutting vaccine development timelines down to 100 days – about a third of the time that it took to develop a COVID-19 vaccine. 
This is supported by the UK Government's new Pandemic Preparedness Partnership (PPP), formed in April, which will advise the UK G7 Presidency on how to reduce the time to develop and deploy high quality vaccines. 
Foreign Secretary Dominic Raab said: "UK scientists and researchers have led pioneering work to create life-saving vaccines, now being rolled out in the UK and around the world. But ultimately, we need to be prepared for future pandemics." 
Health Secretary Matt Hancock said: "We look forward to working with CEPI to speed up vaccine development, creating a global solution to ensure we're better prepared for future pandemics."
"The UK Government, through its foresight, leadership and generous financial support, has enabled CEPI and the world to accelerate the development of safe and effective COVID-19 vaccines. I and all of my CEPI colleagues are thus honoured and deeply grateful that the UK Government has today announced that it will host our replenishment process," said Dr Richard Hatchett, Chief Executive Officer of CEPI. "We will, to be sure, face many challenges as we work to end the pandemic globally and we cannot allow the emerging variants or other new challenges to threaten or impede the precious progress we have made."