Texas Biomedical Research Institute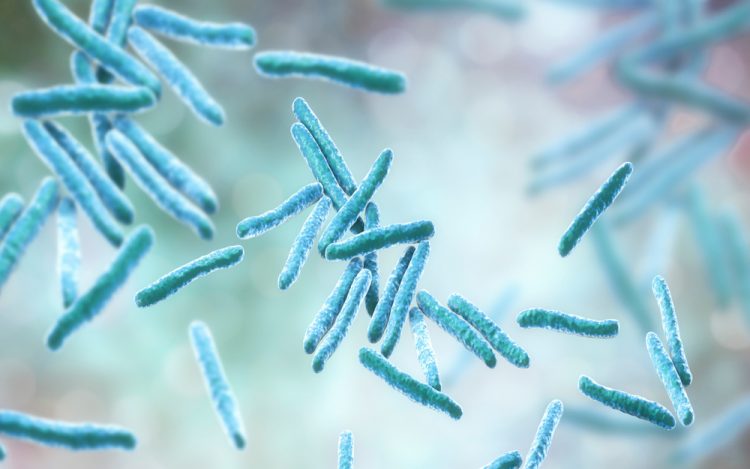 news
A recent study has shown that antiretroviral therapy timing impacts the animal version of HIV and latent tuberculosis.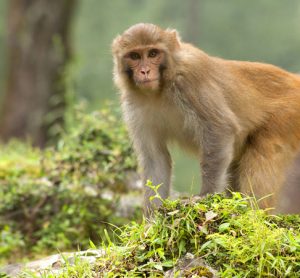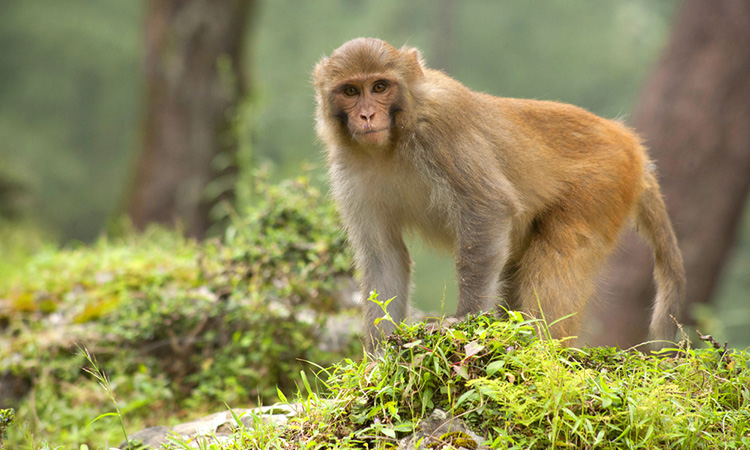 news
Researchers have shown rhesus macaques and baboons develop strong signs of acute viral infection from SARS-CoV-2, making them ideal models.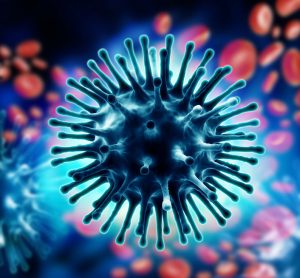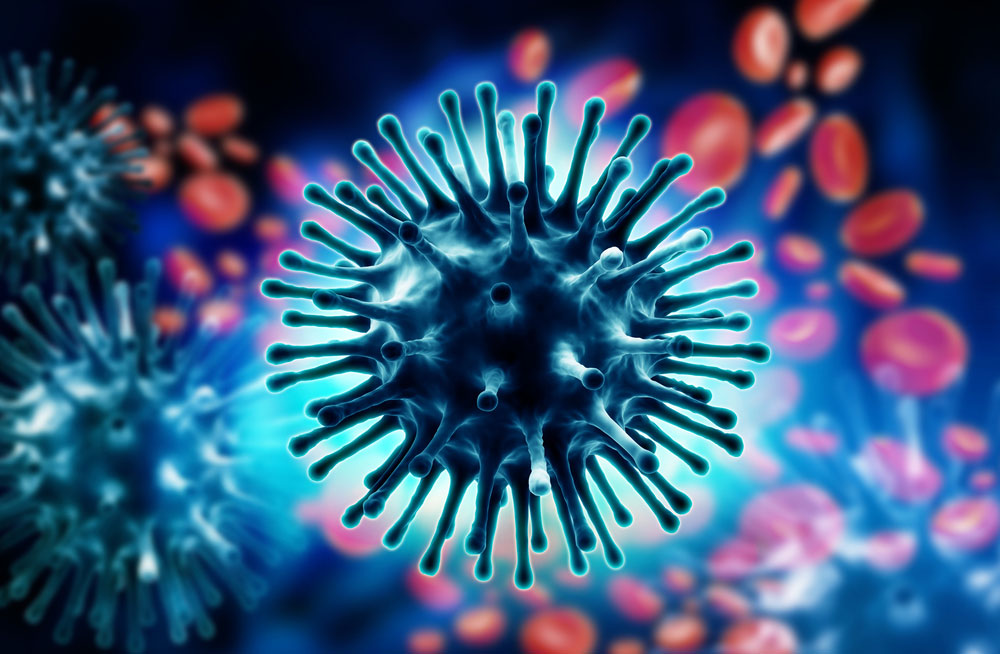 news
A group of scientists have zeroed in on a new defence against HIV-1, the virus that causes AIDS...