Tokyo Institute of Technology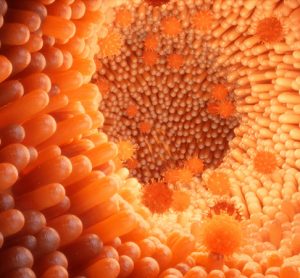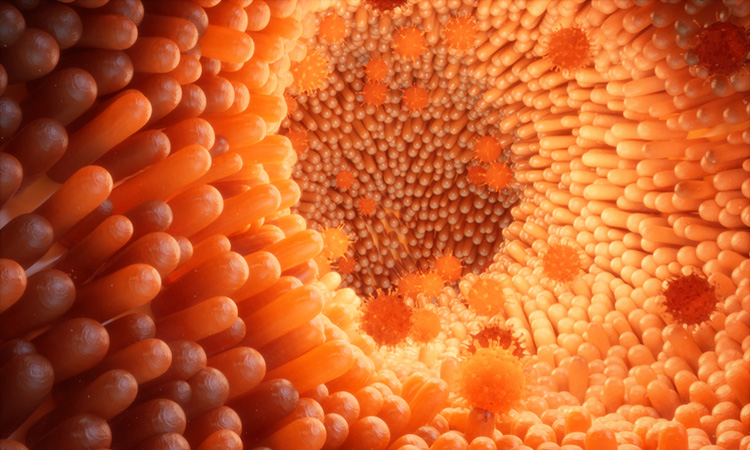 news
A team has developed enterocyte-like cells from hiPSCs, which can be used to study the absorption of novel oral drugs.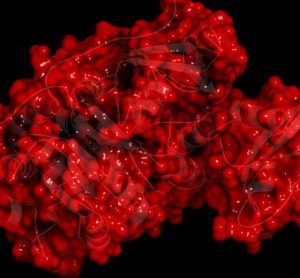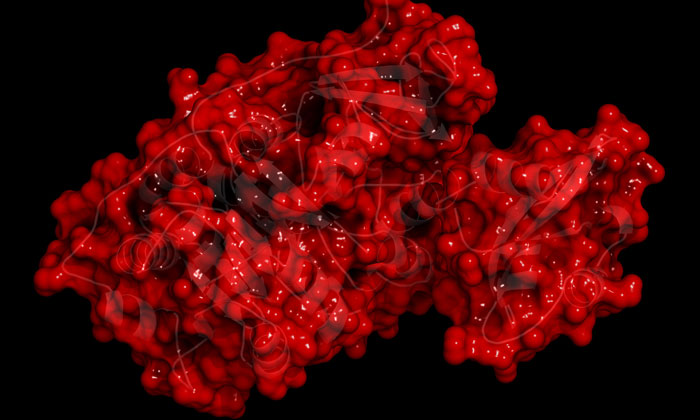 news
Researchers in Japan have ramped up nature's wonder that is bioluminescence to enable deep tissue cells to be seen from outside the body.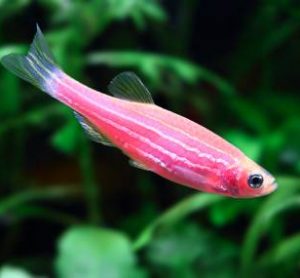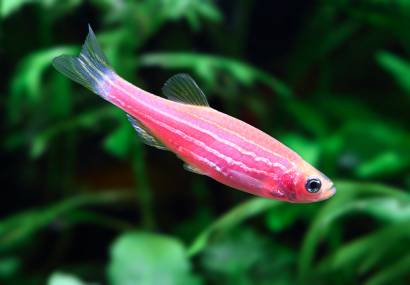 news
4 August 2016 | By Tokyo Institute of Technology
Certain species of amphibians and fish have the remarkable ability to regenerate tissue. Advances in molecular biological analyses have allowed researchers to identify specific molecules and signalling mechanisms involved in tissue regeneration. Fgf signalling is one such key mechanism...