University of Geneva (UNIGE)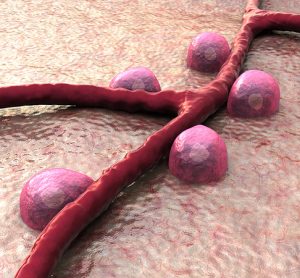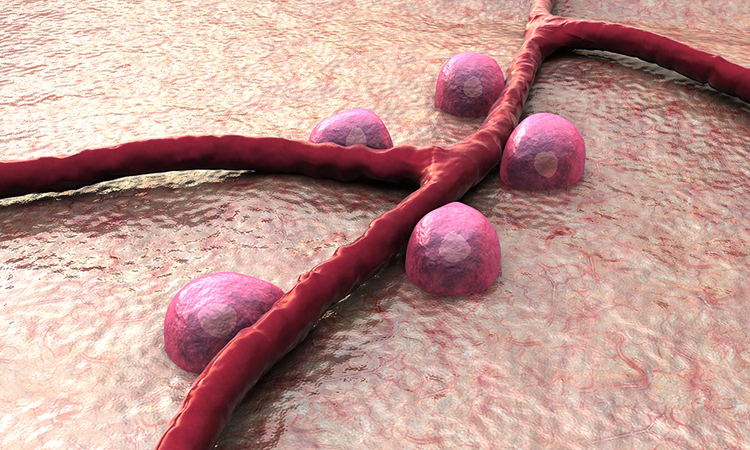 news
Researchers have shown that the internal clock controls the regenerative mechanism behind beta cells in diabetic mice.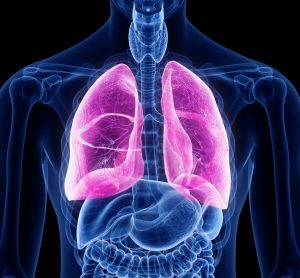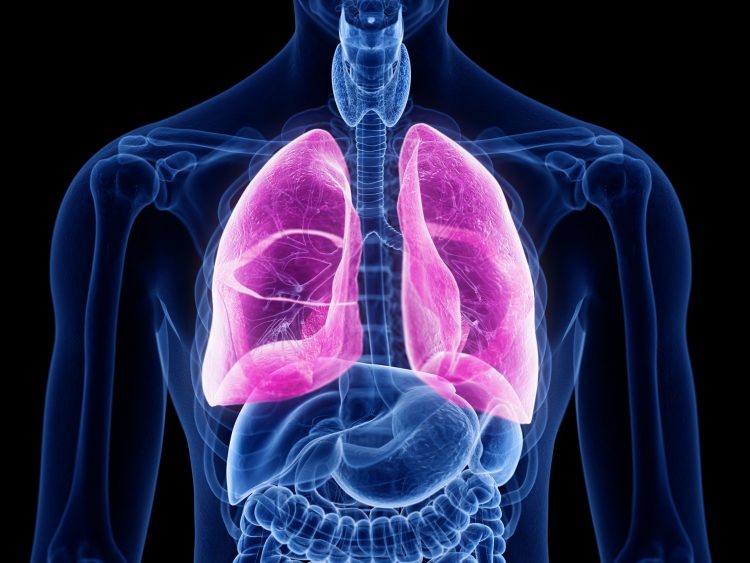 news
Researchers reveal the Vav3 protein is responsible for the formation of bacterial docking stations in the airway cells which promote the recurrent lung infections seen in Cystic Fibrosis patients.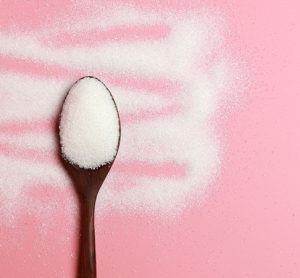 news
Modified sugar molecules have been developed by researchers as antiviral materials which are non-toxic to humans, according to a new study.