University of Minnesota Medical School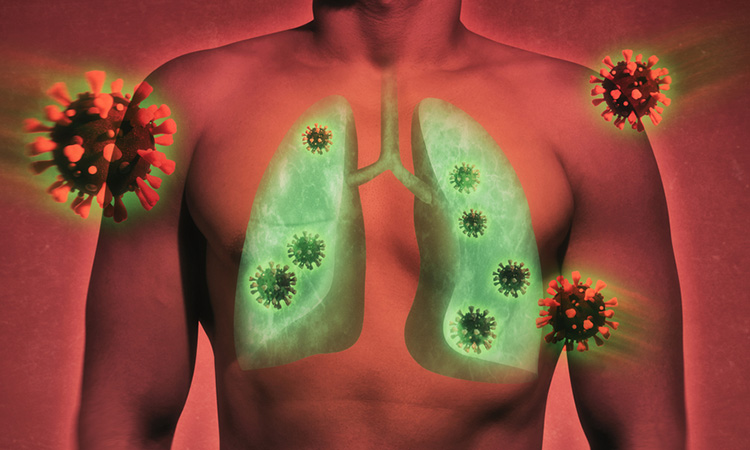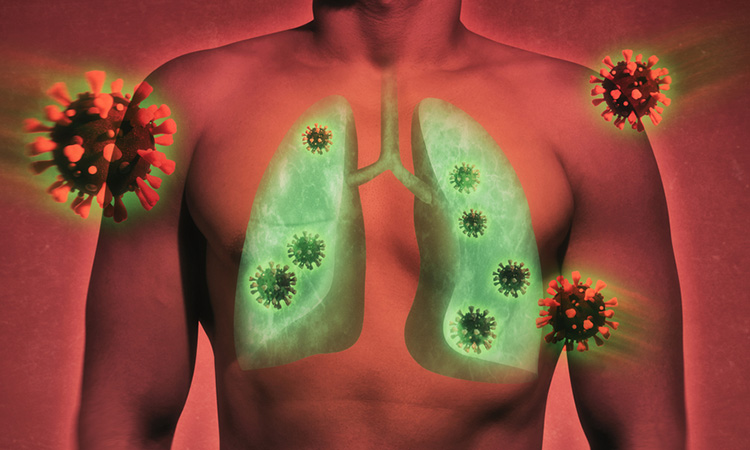 news
Researchers studying SARS-CoV-2 at the individual cellular level have made four major discoveries about early infection from the coronavirus.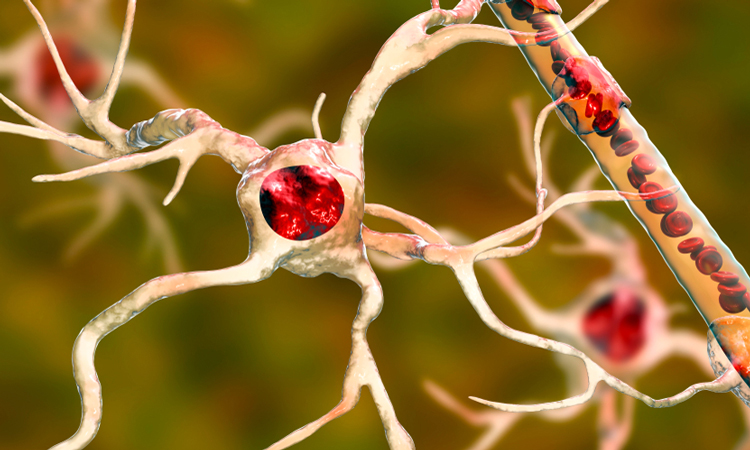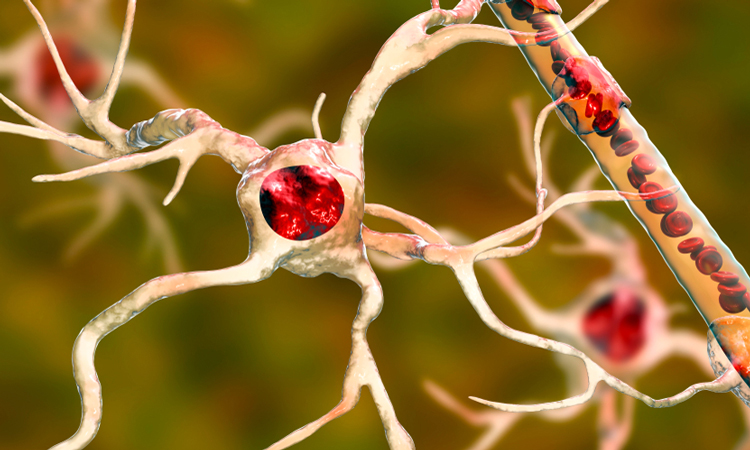 news
Researchers have revealed that astrocytes contribute to reward signalling in the brains of mice, so could be a novel target to treat drug addiction.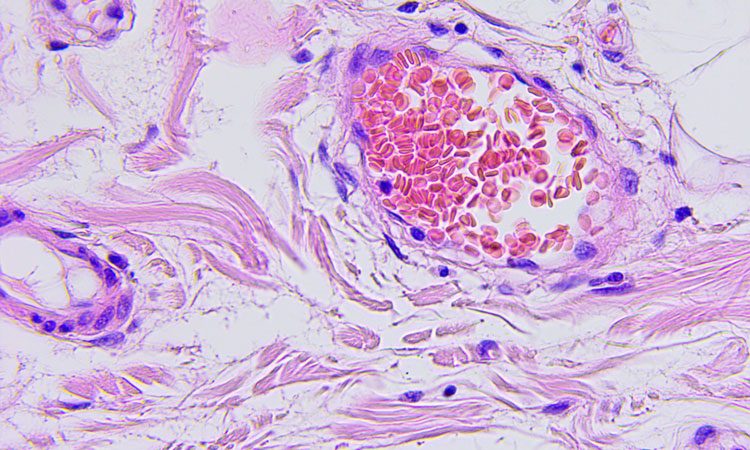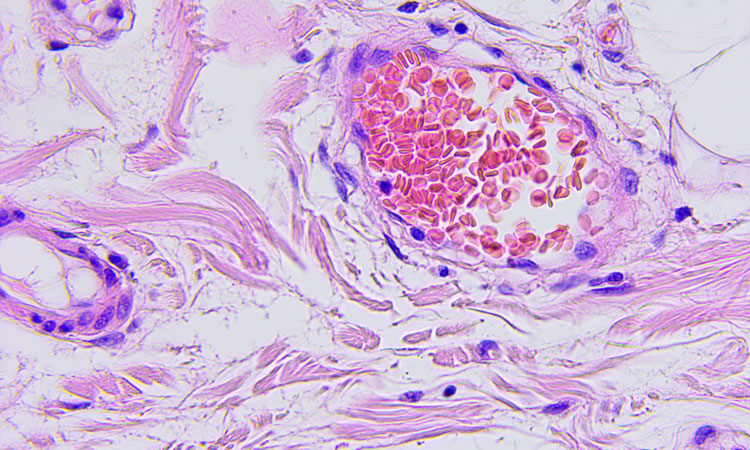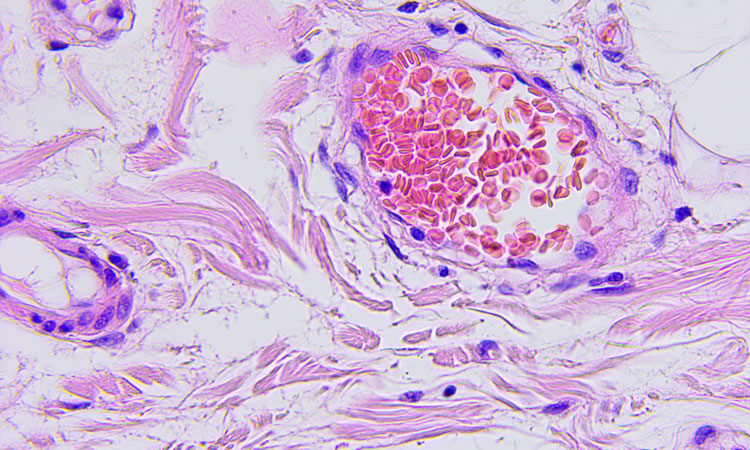 news
A new study has shown that proteins derived from the oncogene, KRAS, can transfer between colon cancer cells.