University of Queensland (UQ)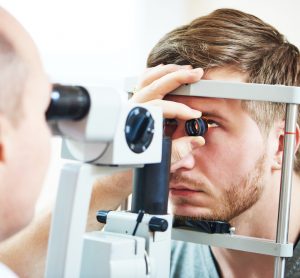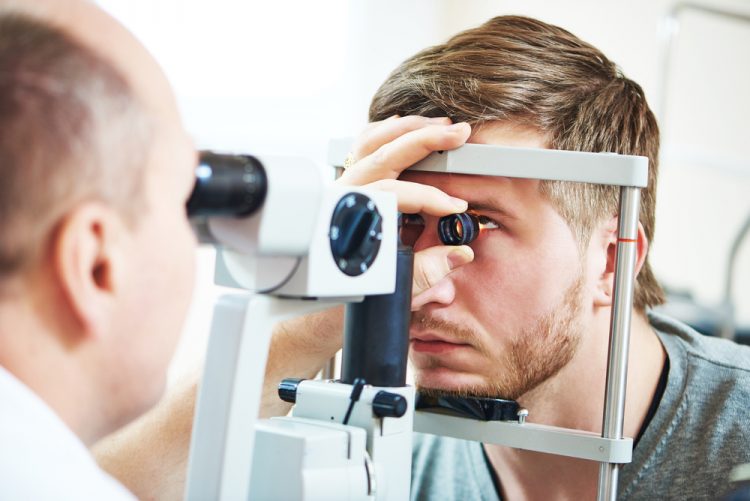 news
An exosome formulation has been created to deliver vascular endothelial-growth factor (VEGF) antibodies for choroidal neovascularisation therapy in models.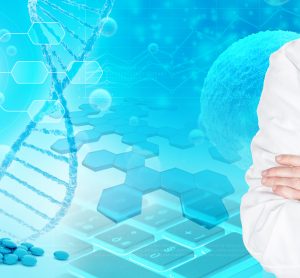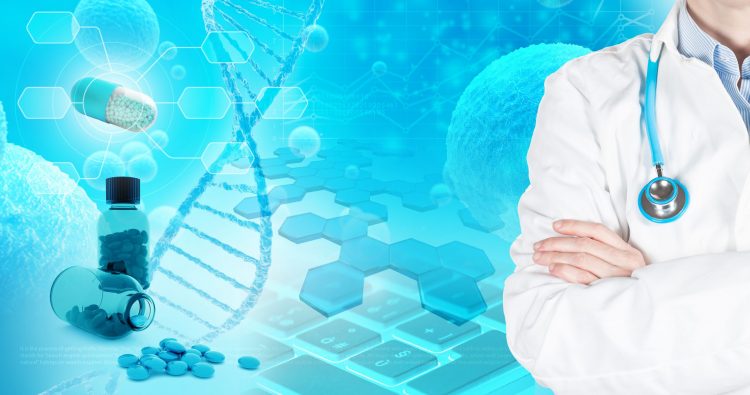 news
High-throughput screening of thousands of compounds has revealed several candidates, including lead compound ebselen, with the potential for treating COVID-19.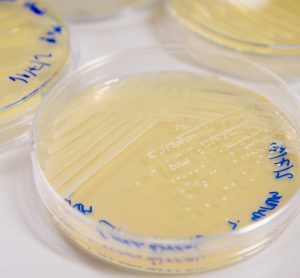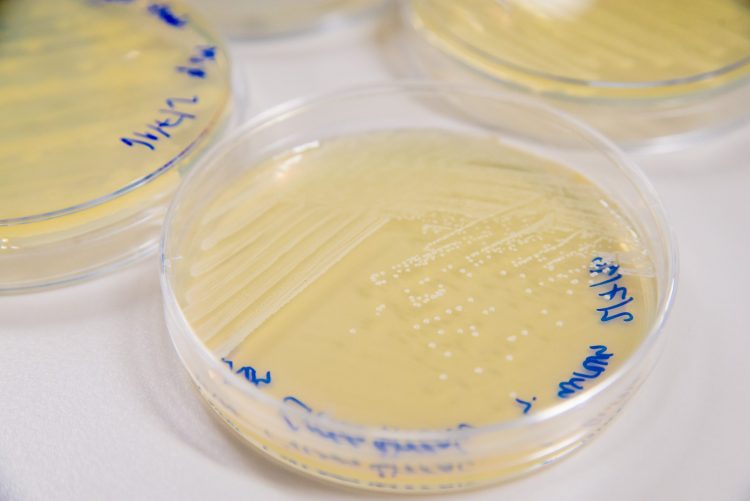 news
International collaboration has shown that compounds with metals in them show antibacterial activity against MRSA, E. coli and A. baumannii.