University of Sussex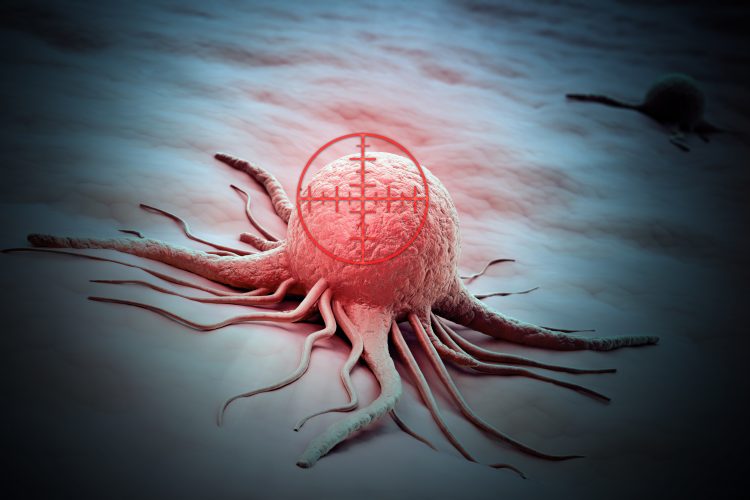 news
Researchers demonstrate that inhibiting the LMTK3 kinase is an effective anticancer strategy in murine models of breast cancer.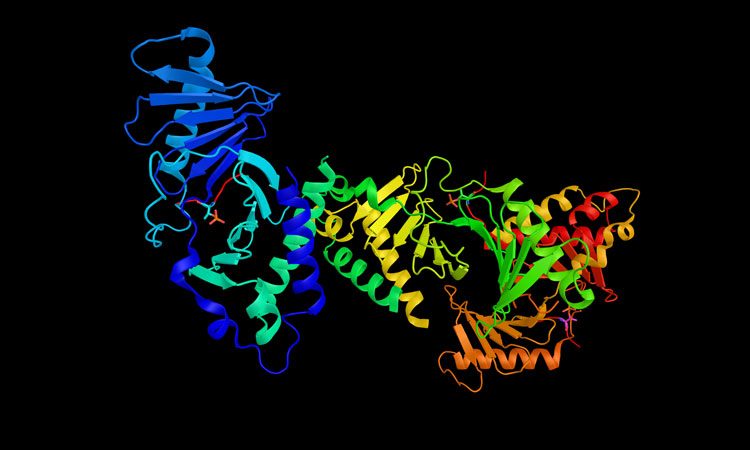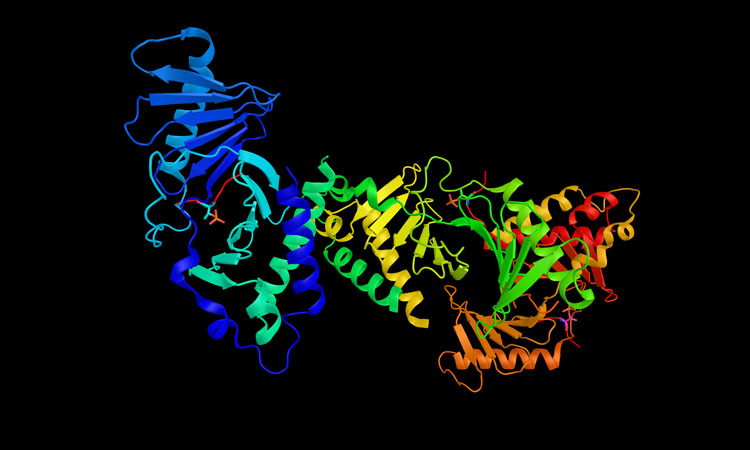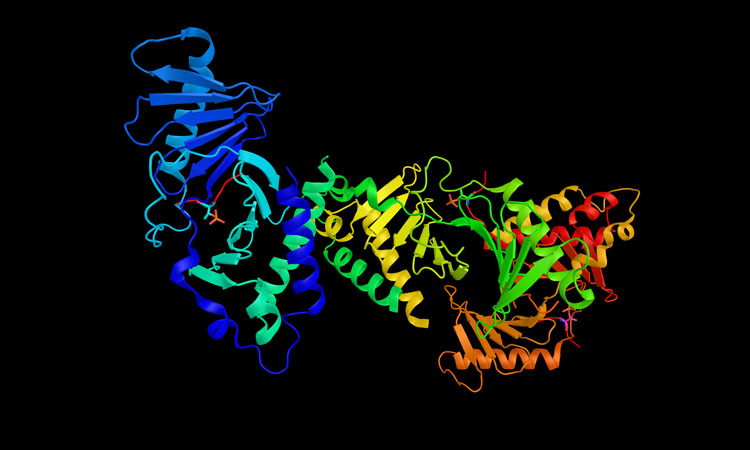 news
It has been discovered that Polo-like kinase (PLK1) guards against severe DNA damage and could help target fast-growing cancer cells.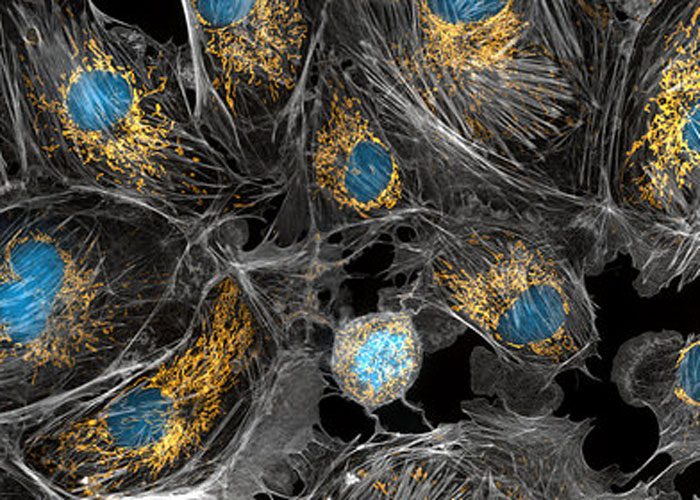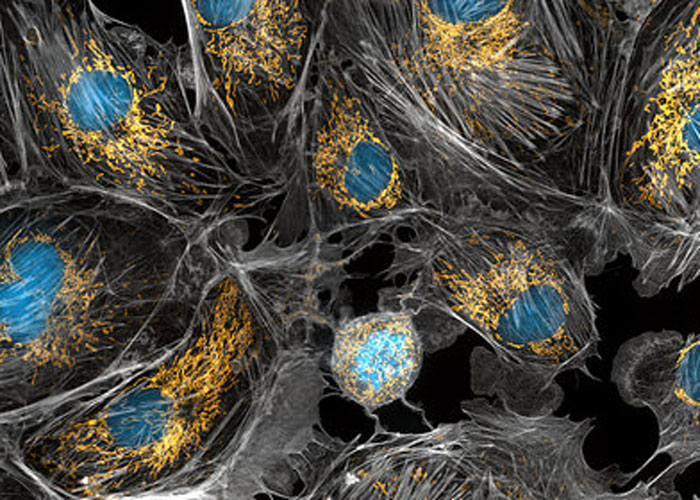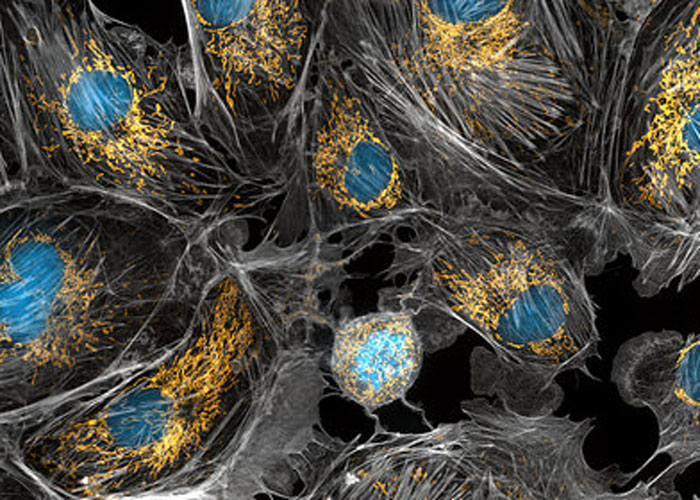 news
Scientists have made a significant breakthrough in understanding how the molecular machines that produce key proteins are cleaned and maintained.

..