University of Tokyo
news
Using a novel technique, researchers have created new molecules effective at killing bacteria, providing new antibiotic drug targets.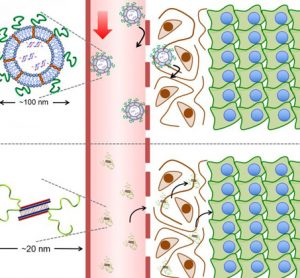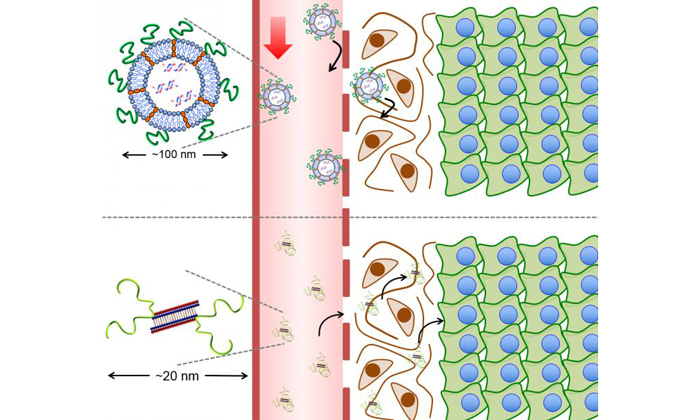 news
In a recent study in mice, researchers have found a way to deliver specific drugs to parts of the body that are exceptionally difficult to access.
news
Researchers collaborated to identify the clearest image of the Ebola virus protein ever obtained using a cryo-electron microscope...