Acute and inflammatory in vivo pain models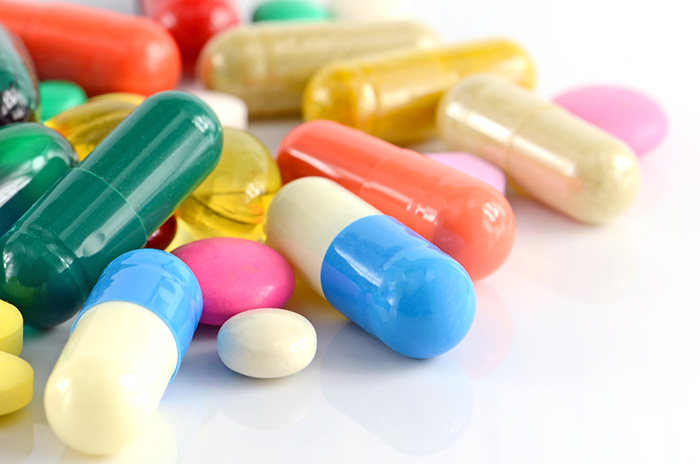 Despite its ubiquity, pain is a largely unmet clinical need. Poor response rates and/or strong adverse reactions to currently available medications highlight the need for new, effective treatment compounds. The best way to accomplish this is through developing validated animal models for research.
This webinar discusses our newly validated acute and inflammatory in vivo pain models, including information on how they were validated and how they can be used to test new pain treatment compounds, eventually leading to clinical translation.