Measuring the affinity of challenging protein targets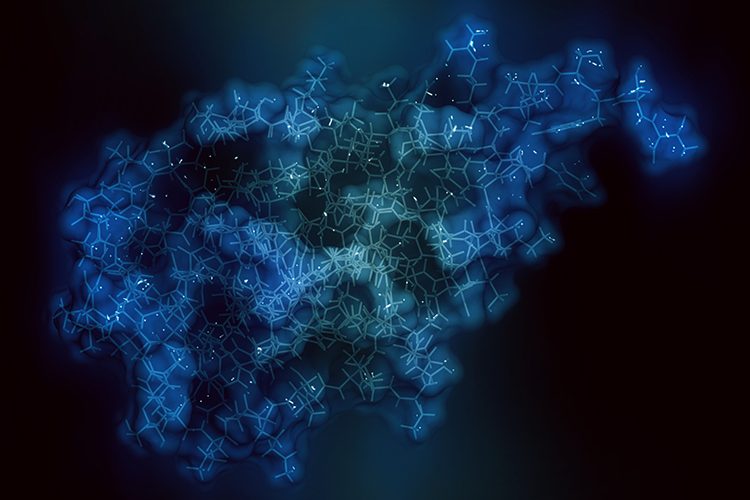 Understand how diffusional sizing (MDS) can assess protein binding in pure and complex backgrounds – including drug target binding.
Learn from case studies how this approach provides binding affinity and stoichiometry data.
See examples of this approach being used to assess on-target binding of intrinsically disordered proteins, fibrillar aggregates and other challenging proteins.
Review literature examples where this technique is used to assess protein binding to proteins, antibodies, lipids, aptamers and other species.
In this webinar, we discuss the latest data from the literature and application studies where MDS is used to assess a variety of protein interactions – even of difficult targets.
To date, protein interactions with antibodies, lipids, proteins and more have been assessed by this method, with studies in both pure and complex backgrounds.
The high sensitivity and solution-based nature of the technique make it well-suited to challenging targets. Studies on intrinsically disordered proteins and fibrillar aggregates are shown and discussed.
This novel, in-solution approach reports binding affinity, KD, and stoichiometry of the binding interaction, but crucially also provides absolute size before and after binding. This provides a simple means to assess secondary events after binding (such as aggregation) and provides size information on the binding target.
Register
Speakers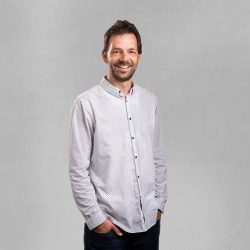 Dr Sean Devenish, Head of R&D
Before starting at Fluidic Analytics Sean had been a postdoctoral fellow in the Department of Biochemistry at the University of Cambridge, where he researched microfluidic droplets and protein engineering/evolution and worked as a postdoc in protein biochemistry at the University of Canterbury, New Zealand, from where he had obtained a PhD in Chemistry.