How next-generation sequencing is opening the door for drug discovery
The Wellcome Trust Sanger Institute's Kim Judge explains how Next Generation Sequencing forms a crucial part of the scientist's toolkit and makes a valuable contribution to the field of drug discovery…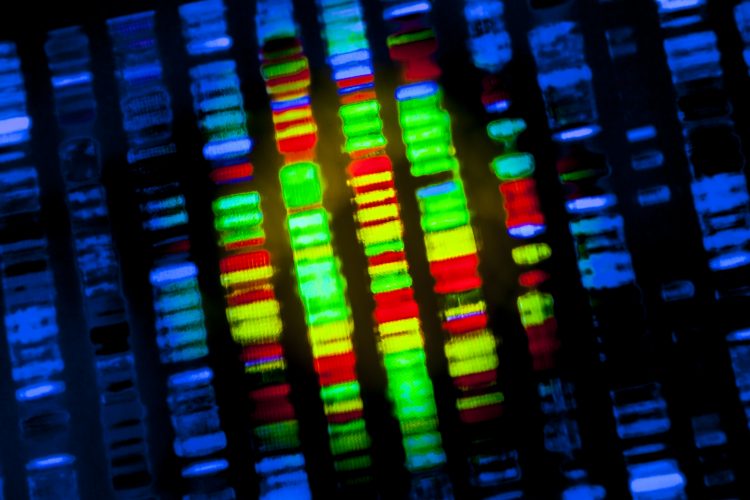 Next generation sequencing offers unparalleled genomic resolution, allowing users to discriminate between single bases of the genetic code. It can be generated at ever increasing speed and ever decreasing costs. By no means a saviour – able to answer any and all questions – it nevertheless plays a role in the generation of data to be mined. Today, it forms a crucial part of the scientist's toolkit and makes a valuable contribution to the field of drug discovery.
Different next-generation sequencing technologies have different strengths and weaknesses. Some next-generation sequencing technologies, such as 454 Life Sciences owned by Roche, are no longer commercially available. Others are still in production, such as Life Technologies' SOLiD platform and Ion Torrent's semiconductor sequencing, but are not as widely used as Illumina, the current market leader.
Illumina makes technology that generates large amounts of short-read data, which is highly accurate. One strength of Illumina's technology is the ability to multiplex, or 'barcode', each DNA sample allowing many samples to be sequenced simultaneously on one of their machines. This enables large studies involving thousands of genomes – whether human, model organism or pathogen – to be carried out. An example of this is the 100,000 Genomes Project funded by NHS England, which aims to sequence genomic information from participants with some common types of cancer and rare diseases. Sequence data, together with information about the patient's current condition and medical history, can be studied both to aid the patient and also help academia and industry alike better understand the causes of the conditions, or cancer types, and develop novel drugs to target these conditions.
A further benefit of Illumina's technology is the range of platforms it manufactures. Ranging from the MiniSeq, producing just a few gigabases of data, to the…
The rest of this article is restricted to logged-in members. Login or subscribe free to read it.