Integrating drug discovery R&D
Pharmaceutical companies are under increasing pressure to get novel drugs to market as quickly as possible. Here, Sheraz Gul discusses how integrating processes could help streamline drug discovery in the future.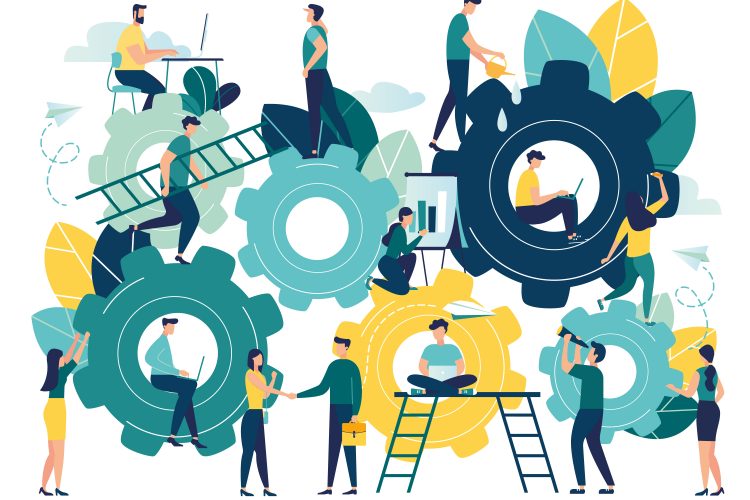 One observation from the commercially lucrative pharmaceutical industry is that a typical blockbuster reaching sales of at least $1 billion per year can generate more than $3 million sales per day.
Many of the processes in drug discovery are managed in isolation with insufficient discussion across the various stakeholders."
At the top end of the blockbuster drugs, Humira, which is currently the best-selling drug, could generate sales in excess of $50 million per day in the near future. The impact of Humira has exceeded all expectations as its repertoire of alleviating disease has been extended beyond that of rheumatoid arthritis. It has now been approved to treat many inflammatory diseases including polyarticular juvenile idiopathic arthritis, enthesitis-related arthritis, paediatric plaque psoriasis, adolescent hidradenitis suppurativa, paediatric Crohn's disease and paediatric uveitis.1
With the constant pressures of patent expiration and competition from generic and biosimilar products, which can curtail revenue, it is essential that all processes in drug discovery are streamlined. This would maximise the exclusivity period for generating income, enabling greater investments in R&D to discover new drugs. Many of the processes in drug discovery are managed in isolation with insufficient discussion across the various stakeholders. This can mean that a project is handed over in a premature state, thus increasing the likelihood of its failure to progress.
In light of the advances in computing power, integration of organisational and data silos should be a priority. This will ensure information can be communicated with all stakeholders via suitable information management systems so that key decisions can be made in a timely manner on a solid foundation. This use of IT systems can now be exploited further by making use of artificial intelligence (AI); an approach which hopes to reduce the pre-clinical phase of drug discovery by many years. The challenges that need to be addressed include the development of solutions that can aggregate, analyse large datasets and allow their interactive visualisation in a meaningful manner.
By driving innovation for various processes in the pharmaceutical industry (and other life science sectors), it is anticipated that existing data can be better interrogated using AI methods, making first-to-market a reality. Although there is a need to make an up-front investment in a suitable system, this should provide a return-on-investment by ensuring those who invest early stay ahead of the competition.
About the author
Sheraz Gul is Head of Drug Discovery at the Fraunhofer Institute for Molecular Biology and Applied Ecology in Germany. He is responsible for the management and development of assay development and medium- and highthroughput screening activities for partners across the world. He has 23 years' experience in both academia (University of London) and industry (GlaxoSmithKline Pharmaceuticals). This has ranged from the detailed study of catalysis by biological catalysts (enzymes and catalytic antibodies) to the design and development of assays for high-throughput screening for the major drug target classes. He is co-author of numerous papers, chapters and the 'Enzyme Assays: Essential Data' handbook.
References
[Internet]. Ema.europa.eu. [cited 29 August 2019]. Available from: https://www.ema.europa.eu/en/documents/product-information/humira-epar-product-information_en.pdf