Ten big pharma companies collaborate on data sharing AI
A new AI project marks the first time 10 pharmaceutical companies have agreed to share data to aid drug discovery.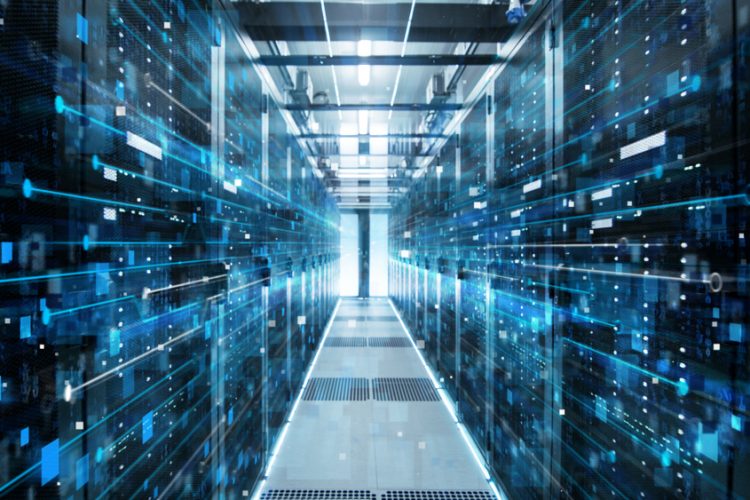 Ten top pharmaceutical companies have agreed to collaborate to train their drug-discovery, machine-learning algorithms on their shared data. The Machine Learning Ledger Orchestration for Drug Discovery (Melloddy) project is the first time the companies have shared data with one another.
Owkin, a Google Ventures-backed start-up based in New York and Paris, has developed the artificial intelligence (AI), which is a secure, blockchain-based system. The algorithm is programmed to analyse data that the companies input without revealing trade secrets to rivals.
The project has an estimated budget of €18.4 million from The Innovative Medicines Initiative (IMI). This is a partnership between the European Union and the European pharmaceutical industry, represented by the European Federation of Pharmaceutical Industries and Associations (EFPIA).
The AI will be used to improve the drug discovery process by predicting how molecules will react in certain conditions.
Mathieu Galtier, co-ordinator for Owkin, said: "The big goal here is to accelerate and reduce the cost of the discovery of drugs."
The pharmaceutical companies collaborating include GlaxoSmithKline (GSK), Johnson & Johnson and AstraZeneca.
"We want absolute traceability of all operations made on the platform. It is very important that each pharma partner knows they are being treated on equal grounds, to make sure what is happening to their data is transparent so they can check it afterwards," Galtier continued.