Advances in mass spectrometry: unlocking the potential of chemical crosslinking as a structural biology tool
Chemical crosslinking coupled with mass spectrometry (XL-MS) has been used for many years to study protein structure and function. However, recent advances in MS technology, as well as crosslinking reagents and data analysis tools, mean the technique has truly come of age. Here, Albert JR Heck, Alexander Makarov, Henning Urlaub and Vicki Wysocki look at how overcoming XL-MS workflow bottlenecks can unlock the full potential of this approach as a structural biology tool.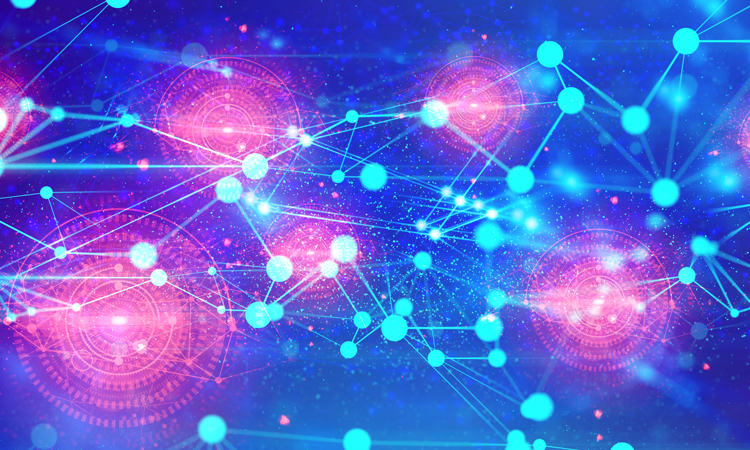 PROTEINS are important in almost all cell-based processes, from cell growth and proliferation through to gene expression and apoptosis. While many proteins act independently, most work in combination. To fully understand how proteins function in biological systems and potentially harness them for the benefit of human health, it is essential to study their structure and the ways in which they interact.
There is a broad range of tools for studying protein–protein interactions (PPIs), including traditional techniques such as X-ray crystallography and nuclear magnetic resonance. However, these approaches often require large quantities of purified sample and do not always enable the analysis of proteins in their native conditions. Cryo-electron microscopy (cryo-EM) has recently emerged as an alternative technique to elucidate PPIs, requiring significantly less sample than traditional techniques. The latest developments in cryo-EM sample preparation, microscope and detector technology, data collection automation and image processing have made it possible to reproducibly achieve near-atomic levels of resolution. As cryo-EM uncovers more challenging protein complexes and scientists investigate PPIs in their native environment, the need for complementary methods has never been greater.